Is Copilot the best AI companion out there? Help us find out by answering a couple of quick questions!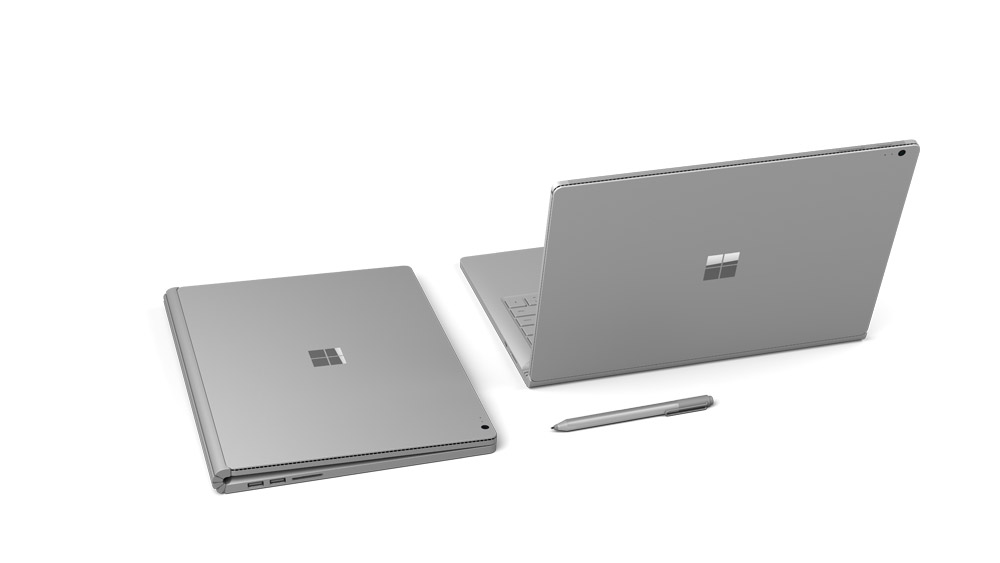 Microsoft didn't refresh the Surface Book this year at their annual Surface Event which means users are still stuck with old hardware on Surface Book and Surface Book 2. Unfortunately for Microsoft, that old hardware seems to be giving up as users are complaining of a major issue with the Microsoft Surface Book.
Spotted first by The Windows Club, it looks like Surface Book users are suddenly seeing swollen batteries. This doesn't seem to be an isolated or one-off issue and is affecting numerous users. To add insult to injury, Microsoft seems to be asking users up to $600 to replace the affected laptops which are not covered by warranty. Users have expressed their dissatisfaction on multiple forums and are even seeking legal advice to sue Microsoft. This comes from the fact that swollen batteries pose a significant fire hazard and are prone to explosion. Surface Book users also seeing the screens peeling off, bulging along the sides and keyboard dock.
Yes, the bulging on the screen is usually due to a swelling battery inside. If the device is still within 3 years from the date it was bought, Microsoft would offer a free replacement. We recommend that you contact support to check for options in getting the device replaced.

– Microsoft Support
Microsoft so far hasn't given any concrete response to the issue. The company has advised users to visit the stores which, unfortunately, will charge $599 to replace the laptop. If you purchased an additional 3-year warranty then the company will do it for free. The first-gen Surface Book was announced back in 2015 which makes almost all the initial laptops out of warranty even after adding a 3-year extended warranty. You can read more about the issue on Microsoft Answers website here, here, here, here, here and here. If you have noticed a bulge on your Surface Book then it's recommended to visit the Microsoft Store immediately as swollen lithium batteries are a hazard.