The roving Subway Surfers team has landed in another iconic location in their latest update.
In version 1.41.0 the team has landed in Brazil, and are partying in the colourful subway of Rio de Janeiro.
Version v1.41.0 features: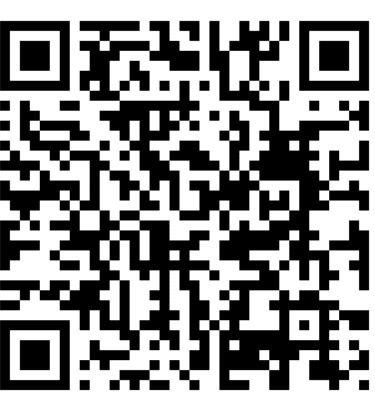 Travel to Brazil on the Subway Surfers World Tour
Party with Jake and the crew in the colorful subway of Rio de Janeiro
Use up to three Score Boosters in one run and take off for even higher scores
Surf on the new Birdie board and get a flashy Shake Outfit for Carmen
Search for cute toucans on the tracks to earn prizes in the Weekly Hunts
Download it from Windows Phone Store for free here .