Kiloo has updated their Subway Surfers endless runner and has now finally made the device available to 512 MB handsets.
In this version the Subway Surfers World Tour visits France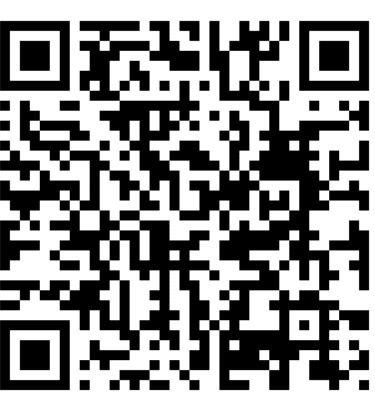 Players can take Coco, the lovable mime, for a surf in the stunning metro of Paris, zap from side to side on the new sci-fi Teleporter board and add colour and style to your collection with new Outfits for Coco and Prince K.
Download it here from Windows Phone Store for free.
Via Nawzil.