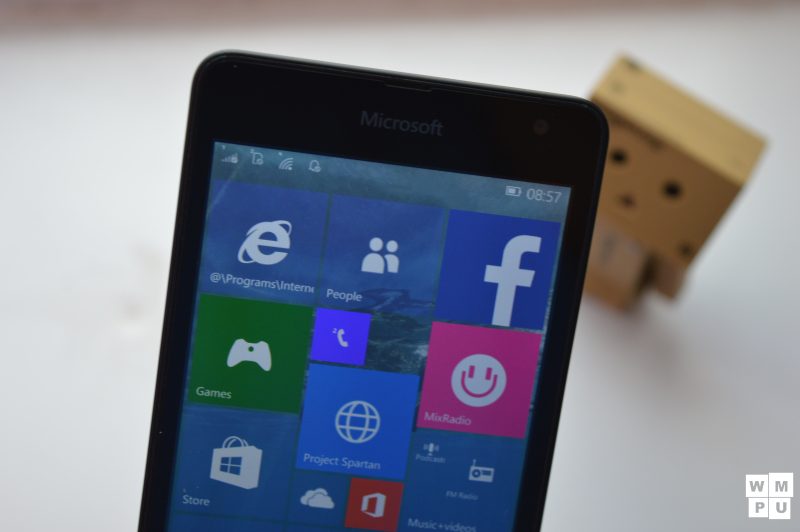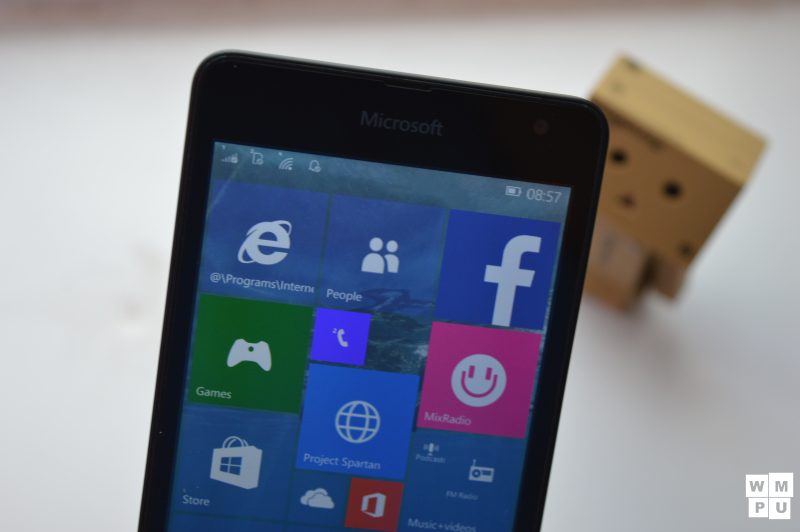 Windows 10 Mobile introduces a handful of new features and improvements. Most of the additions are pretty major, but there are some minor additions which improve the user experience on Windows 10 Mobile. One of the latest minor addition is a new indicator on the Store (beta) app which notifies users about in-app purchases. The Store Beta app now displays a "+" on the "Free" button on apps which include in-app purchases.
Obviously, this isn't really a huge addition. However, it does indeed improve the user experience. For example, some users may not be interested in using apps or games that include in-app purchases – and the latest addition to the Store Beta app helps users to identify if an app includes in-app purchases pretty easily.
What do you think of this minor feature on Windows 10 Mobile? Also, if you've noticed any minor features such as this on Windows 10 Mobile, make sure to let us know in the comment section below!
Thanks, Dario for the tip!