We've just been tipped of another great picture of the ZTE Nubia W5, a rumoured ZTE handset with pretty amazing specs, showing up in China on the Weibo social network.
The image, which is meant to be of an actual handset, looks very realistic, but these days of course a picture is not really proof of anything.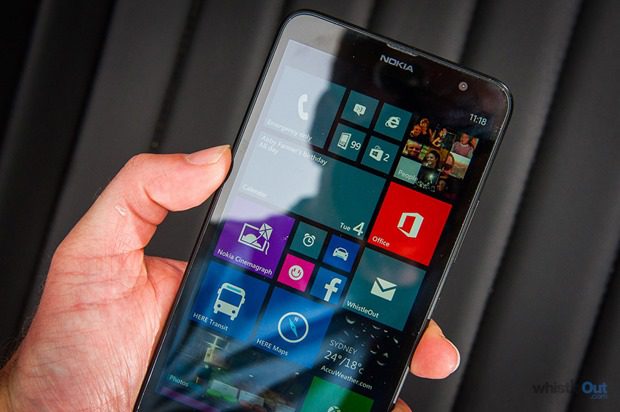 Reverse Image Search was able to throw up this picture of the Nokia Lumia 1320, with exactly the same background, and with the hand model having the exact same scar on their thumb.
So our message, in short, is to stop trying to make the ZTE Nubia W5 a thing. It clearly is not.
Thanks Xen for the "tip"