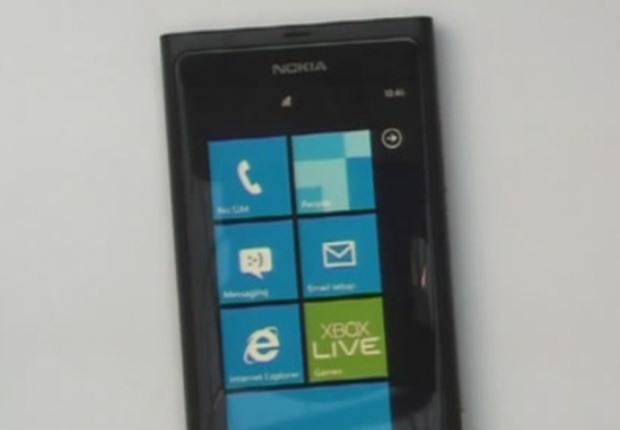 Speaking at the Imagination Cup 2011 event Microsoft CEO Steve Ballmer promised a new wave of handsets running Windows Phone 7 this Christmas.
He said:
Windows Phone. You know, a year ago we didn't have a phone in the market. Now, we're charging forward with Nokia. We have the second generation of our phones coming out this Christmas, and people are starting to do things they had never imagined before. I love the applications that I saw for the Windows Phone from the people in this room, and the way you're pushing that device, and using that device. It was really exciting for me.
While we do not expect the majority of Windows Phone 7.5 handset to be released at one time this year, we do expect Windows Phone 7 handsets from Nokia, Samsung and HTC to be released before the year's end.
Via Neowin.com