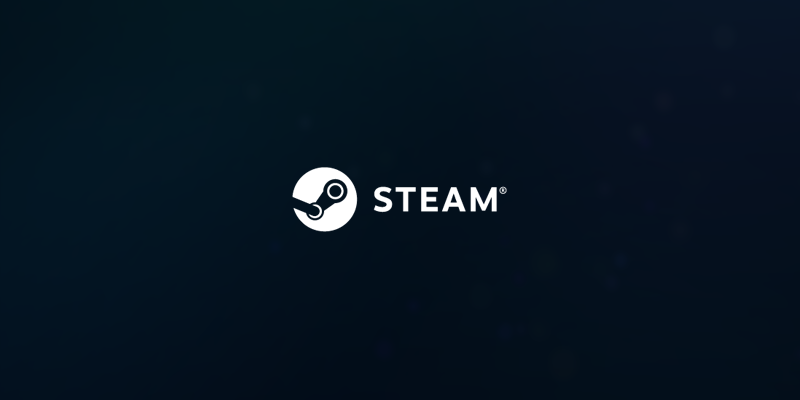 We reported yesterday on a small drop in Windows 10 usage share, as reported by NetMarketShare, from 22.99% to 22.53%.
Now new market share numbers from Steam has also shown a drop, from 48.95% of Steam users to 48.90%, a 0.05% drop.
In the case of Steam, there was an increase of 0.1% usage share of Windows 8.1, suggesting some gamers have been rolling back to an older version of the OS, now the free upgrade period has passed.
While Microsoft recently announced 400 million monthly active users of Windows 10, but it is not clear how much momentum there still is in the transition to Microsoft's latest OS, though we expect the Holiday PC and Xbox selling season will bring the OS much closer to reaching the half-way mark to their 500 million Windows 10 goal.