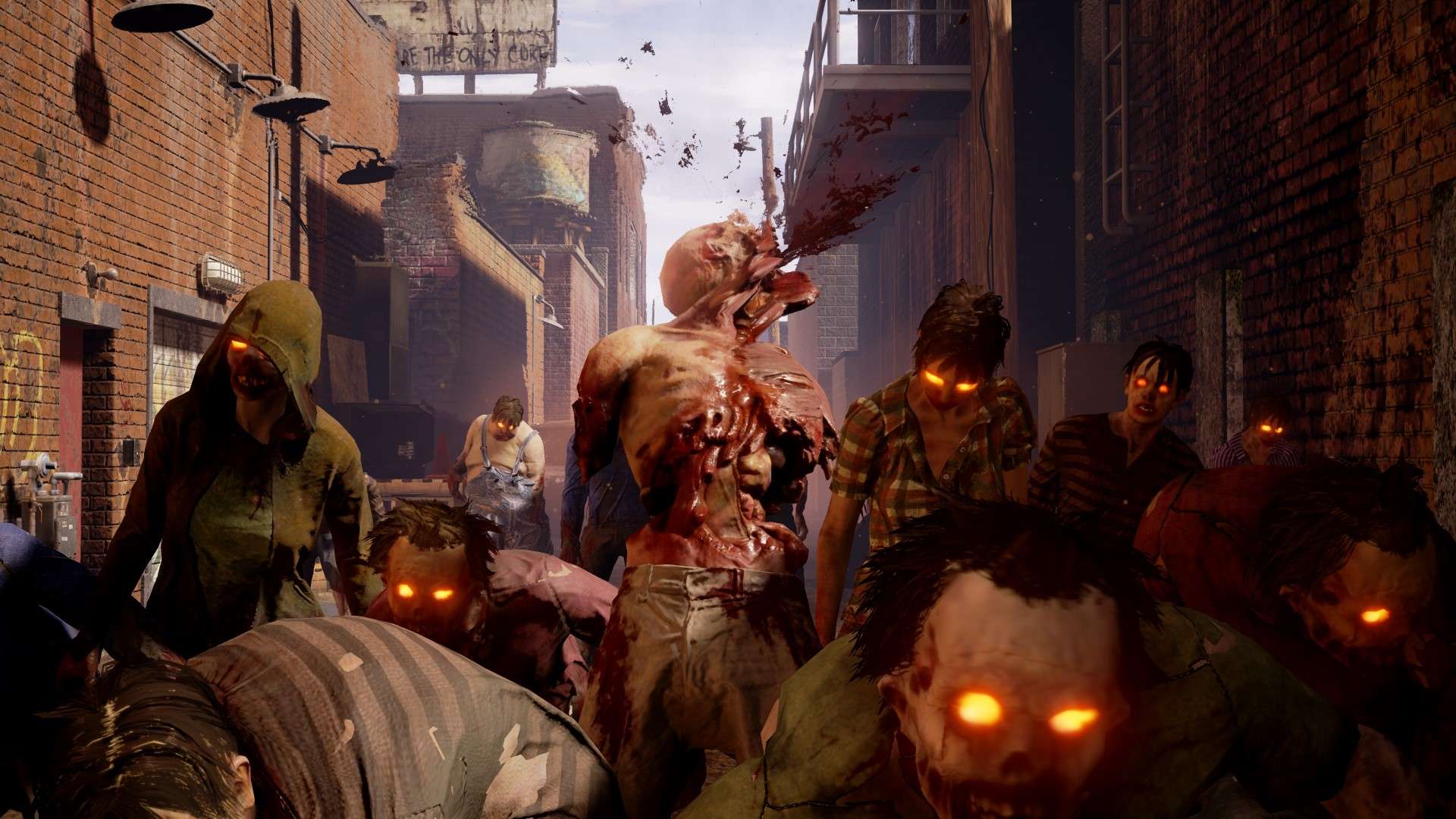 Microsoft and Sony both had exclusives releasing onto their platforms last week, and despite Detroit: Become Human launching a few days after State of Decay 2 did, it came out on top of UK sales charts according to GFK Chart-Track.
State of Decay 2 may have received mixed reviews for being unpolished and littered with bugs, but debuting at No.2 is still a respectable achievement when it was going up against a highly anticipated new IP. GFK Chart-Track only tracks physical sales, so these numbers do not take into consideration how well each game sold digitally. Microsoft has already stated that State of Decay 2 passed 1 million players just two days after its global release.
The other big release last week, Dark Souls: Remastered, entered the charts in third, behind State of Decay 2 and Detroit: Become Human. Sony's acclaimed God of War also fell to No.5 behind FIFA 18.
The top 10 UK games for the week ending May 26 are as follows:
Detroit: Become Human
State of Decay 2
Dark Souls: Remastered
FIFA 18
God of War
Far Cry 5
Overwatch Game of the Year Edition
Destiny 2
Fallout 4
Mario Kart 8 Deluxe