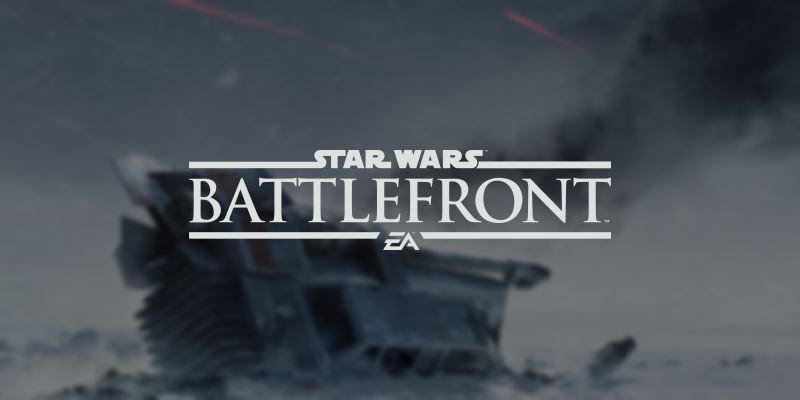 EA today added 'Star Wars: Battlefront' to its game vault as a EA Access free game. SO for those who are subscribers of EA Access, you can play the complete standard edition of the game. The new Star Wars spin off movie 'Rogue One' is set to hit movie theaters on December 16, and this EA Access comes days after the movie's tie-in DLC, Rogue One: Scarif, came to Xbox One users on December 6, adding characters and content from the movie. Battlefront marks the 39th game in the EA Access free game vault.
EA Access subscriptions costs $4.99/month or $29.99/year, with access to any game for free in the EA vault. You can check out the game description below:
Immerse yourself in your STAR WARS™ battle fantasies.Feeling the ominous thud of an AT-AT stomping down on the frozen tundra of Hoth. Rebel forces firing blasters as Imperial speeder bikes zip through the lush forests of Endor. Intense dogfights between squadrons of X-wings and TIE fighters filling the skies. Immerse yourself in the epic STAR WARS™ battles you've always dreamed of and create new heroic moments of your own in STAR WARS™ Battlefront™.

EA Access subscribers  can find the title in their vault with the other free EA games, for those who aren;t part of the program, you can click here and grab the game for only $19.99.