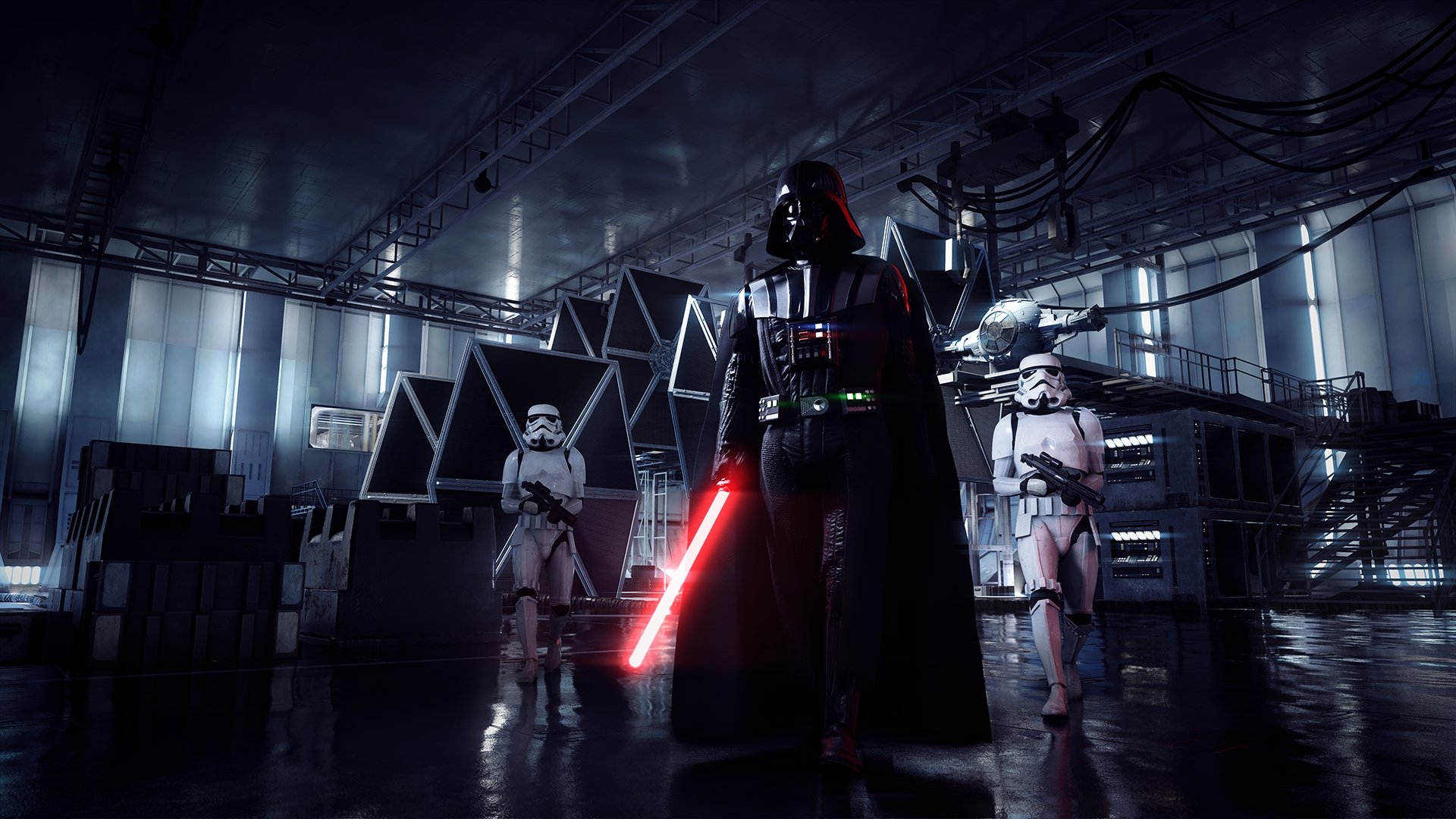 Star Wars Battlefront II was thrust into a turbulent news cycle ahead of its release. Controversial loot boxes and microtransactions mired its image, and through EA's multiple attempts to save face, we've arrived at a launch state many probably wouldn't have predicted. As announced by the company yesterday, Star Wars Battlefront II has currently turned off in-game purchases. Though EA has stated that they should return at some point in the future, we do not know how these microtransactions will be implemented, for better or worse.
After Star Wars Battlefront released in 2015 with an inadequate amount of content and no single-player story campaign to speak of, EA went about fixing this. Star Wars Battlefront II now includes much more content than its predecessor, including multiplayer maps from all three movie eras, space battles, and a dedicated single-player campaign that is canon within the Star Wars universe. EA also ditched the Season Pass model and will instead let players download new maps and Heroes for free.
You can purchase Star Wars Battlefront II from the Microsoft Store or Amazon for $59.99. A Deluxe Edition is also available for $79.99 and comes with upgrade packs for different characters containing weapon modifications and epic abilities. You'll also receive exclusive themed outfits for Kylo Ren and Rey based on their appearances in The Last Jedi.