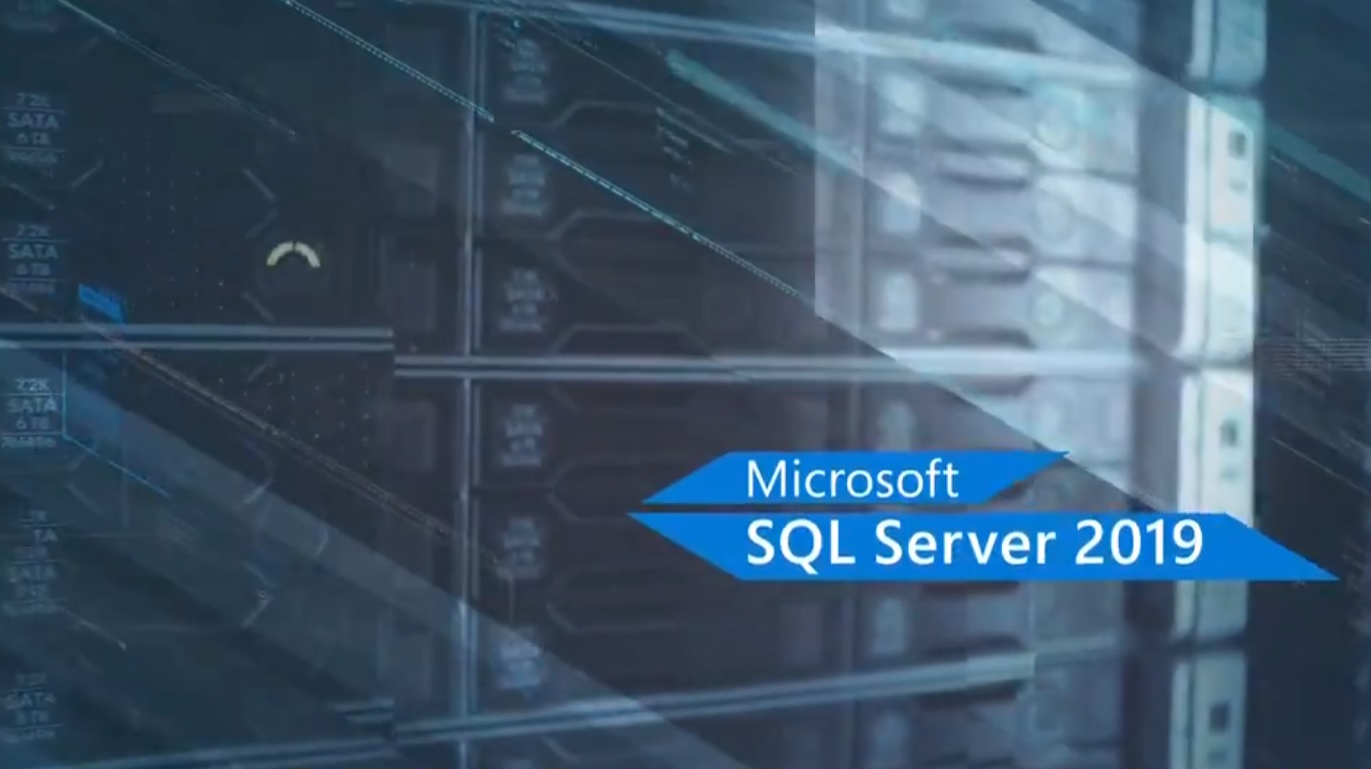 A Microsoft marketing video for SQL Server 2019 has leaked, courtesy of WalkingCat.
Likely intended for Ignite 2018, the video uses a variety of water and nautical-based metaphors such as torrents of data and deep pools of opportunity, to make database servers sound exciting.
From the video the features of SQL Server 2019 include:
single virtual data layer
Data virtualization
Big data clusters in kubernettes
HDFS relational engine and Sparks built-in
Run Spark jobs
SQL Server machine learning
Rich notebook experience
I suspect SQL Server professionals will be able to get a whole lot more from the video, which can be seen below.