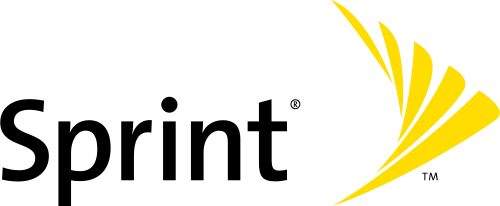 Few months back, Sprint announced that they will be carrying Windows Phone 8 devices this summer. The Verge today reported that Sprint, the 3rd largest carrier in US will sell Samsung Ativ S and mid-range HTC Windows Phone 8 device. Samsung Ativ S for Sprint will have slightly different exterior design and HTC mid-range device codenamed 'Tiara" with specifications of 4.3-inch WVGA Super LCD2 display.
Sprint had previously promised they will not be selling "old" devices, but the Samsung ATIV S is of course one of the oldest Windows Phone 8 handsets, and probably one of the worst selling.  It is a pity that Sprint is jumping back into Windows Phone with a line-up that will continue to give the impression that demand for Windows Phone is poor.
I think adding a Nokia device to the portfolio would have been much better. What do you think?
Source: The Verge