Is Copilot the best AI companion out there? Help us find out by answering a couple of quick questions!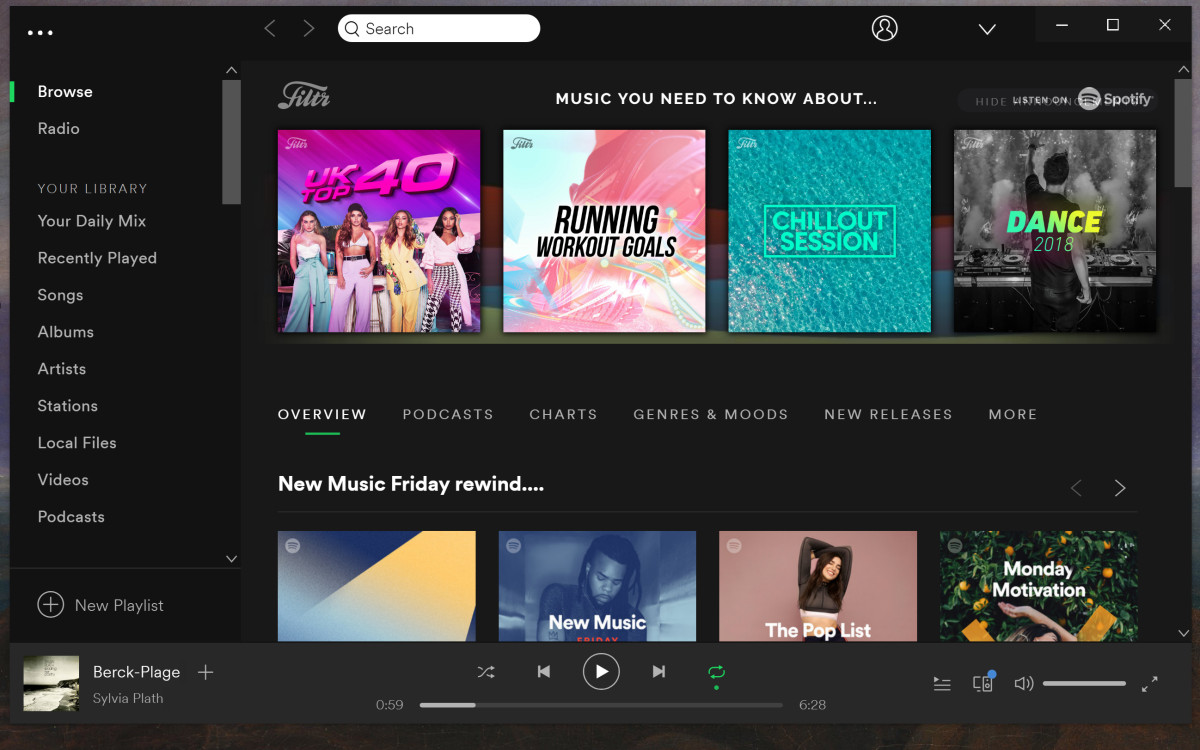 Spotify might be working on new Playback Interface for iOS. The company has been working on improving their UI for the last couple of months. We recently saw the company implement a new skimmed UI for users who listen to songs while driving.
The new interface comes with looping and includes better playback controls. The company is also working on improving the "Behind The Lyrics" feature. Spotify has managed to put the "Behind The Lyrics" feature underneath the playback controls. Unfortunately, the app still lacks the ability to see full lyrics and just pulls up tidbits from Genius.
The new UI is currently not available for all the Spotify users. The company is expected to test the UI and release it to the public soon. Unfortunately, there is no word on when the new UI will be available for Android users. For now, iOS users can head below to download the app from the iTunes Store.
Via: Thurrott