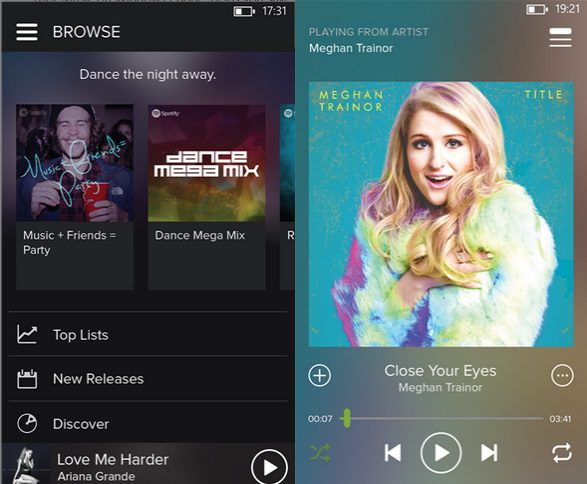 Spotify for Windows Phone just got updated to v5.0 with new UI and many new features. Back in August 2014, Spotify released a major update for Windows Phone devices which included Spotify Premium feature, free streaming and more. Now, they have updated it again to make the app experience even better and it is now on par with iOS and Android versions in terms on UI.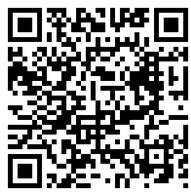 What's New:
• Spotify has a bold and beautiful new look: playing your favourite music has never looked so good.
• Your Music on Windows Phone: helps you save, organize and browse your music collection.
• Updated Browse feature: delivering even more relevant and localized content.
The updated app can be downloaded from the Windows Phone Store here.