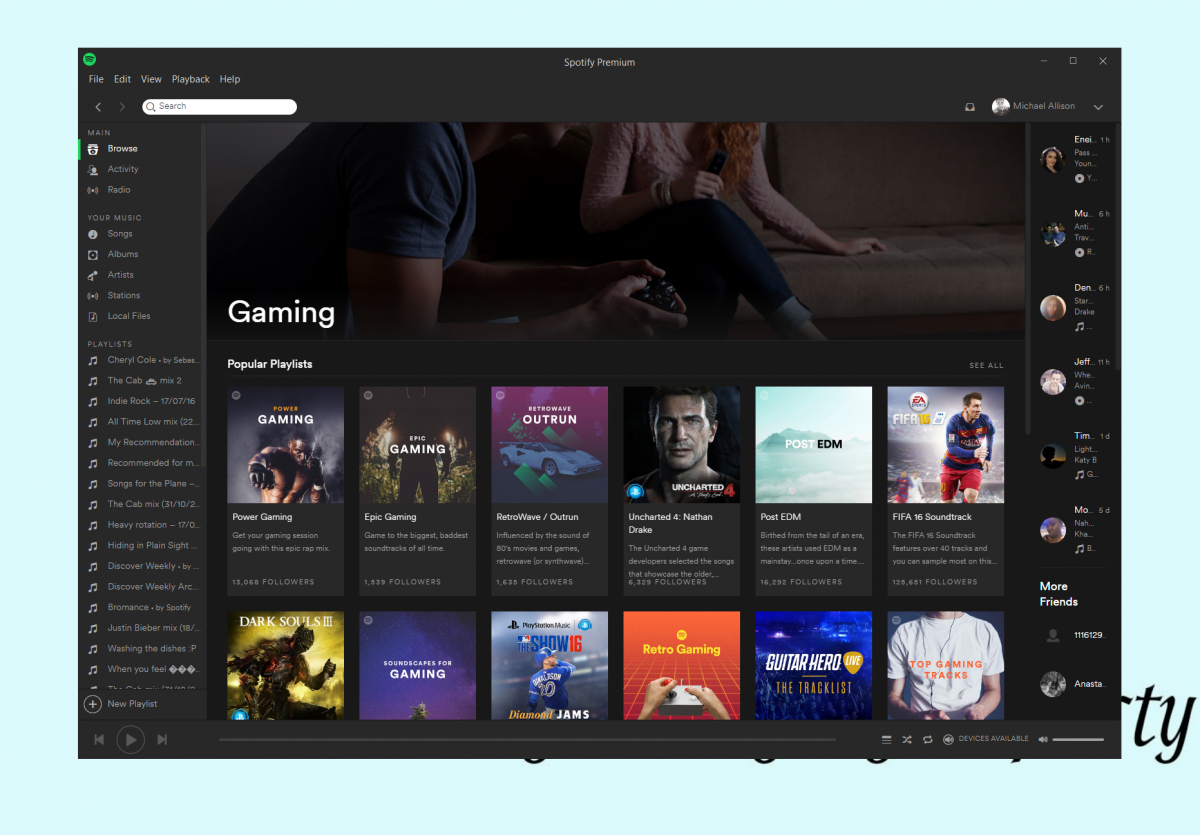 Spotify has upgraded its Facebook Messenger app extension (which its bot will tell you all about) to include group playlists when using the former app.
Users of both apps will – once they download and install the Facebook Messenger app extension be able to create group playlists with their friends — it doesn't matter if said friend is not yet a member of Spotify. It puts Spotify ahead of rivals like Groove and Apple Music who don't offer the same functionality at this time, though the latter is getting improved social features later this summer.
With Group Playlists for Messenger, users can create new Spotify playlists with friends and immediately begin collaborating to build out their perfect mix. Ideal for parties, road trips, or simply collecting new favorites, Group Playlists provide a seamless way for users to collaborate and share music more easily than ever before.
With this update,.Spotify is combining two of the most used mobile apps into one seamless experience. For Facebook, you have even more reasons to use Messenger. For the average user, you get to share your playlists with friends in an app you are almost always using. It's a win-win-win situation.
Spotify earlier this week arrived in the Windows Store to add more fanfare to the launch of the Surface Laptop and Windows 10 S as a store available app, and your synced group playlists will be reflected in the Windows Store app as well.