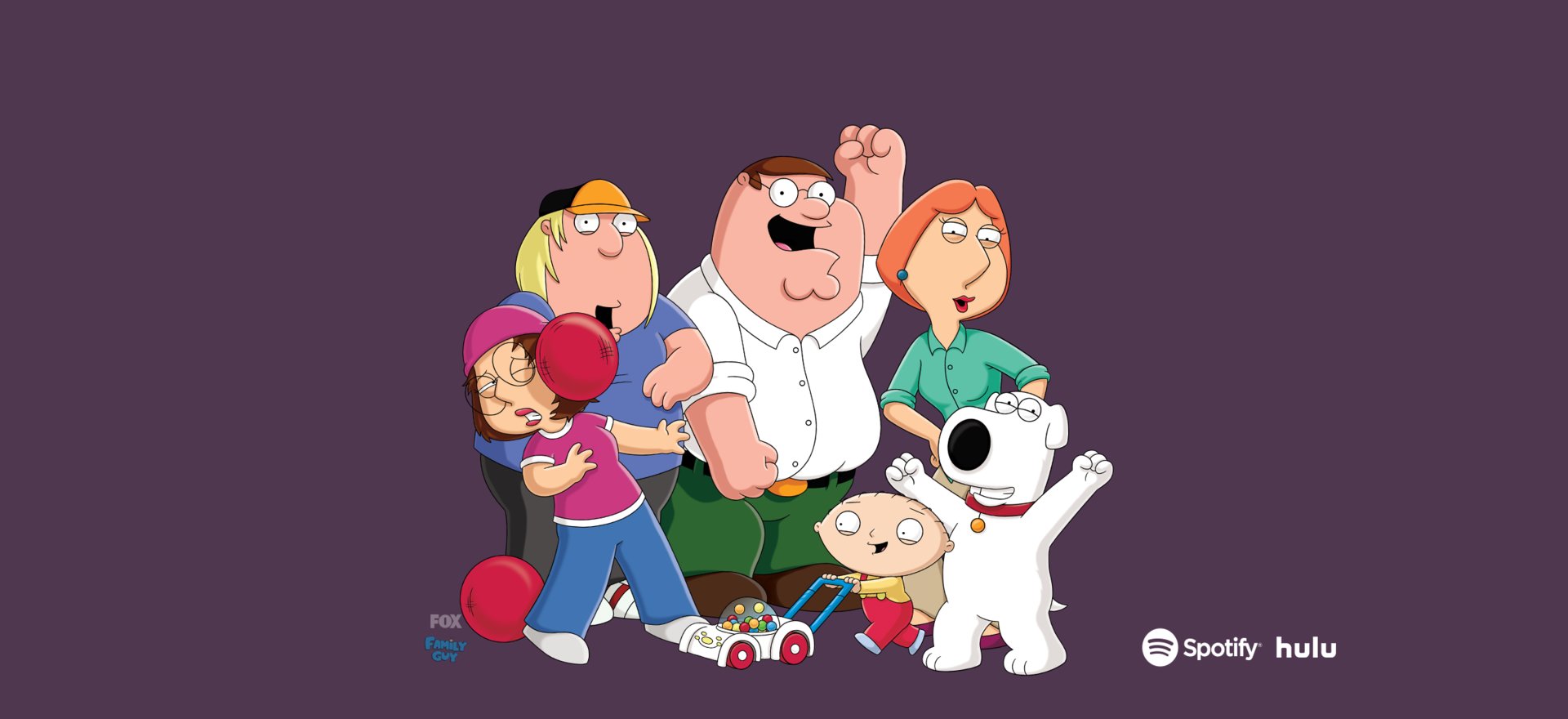 A week after its IPO, Spotify is announcing another subscription option for users with Premium in the US, this time, it's in coalition with movie streaming giant, Hulu.
Spotify and Hulu are teaming up for a Spotify Premium, now with Hulu plan for $12.99 a month.
This plan was built on the success of an earlier student-focused launch last year and is being expanded to regular users.
"Based on the outstanding performance of the Spotify and Hulu student package, it's clear that consumers love to combine their music and television experiences together," said Tim Connolly, SVP, Head of Distribution and Partnerships at Hulu. "Hulu and Spotify are brands that are defining how fans connect with entertainment in the future, and we are excited to expand our partnership to bring this combined package to all existing and new Spotify Premium subscribers."
"Our student launch with Hulu was incredibly well received and we are excited to extend our reach by bringing Hulu to more of our Premium members in the US," said Alex Norstrom, Chief Premium Business Officer at Spotify. "Hulu's TV content is highly acclaimed, and with this exclusive Spotify offer, we are bundling two top media platforms for an unbeatable price. This is just one example of how we can add value to our premium members day after day."
Spotify and Hulu will be expanding the bundle to users without a Spotify Premium plan later in the summer. In the meantime, you can find out more about the bundle here.