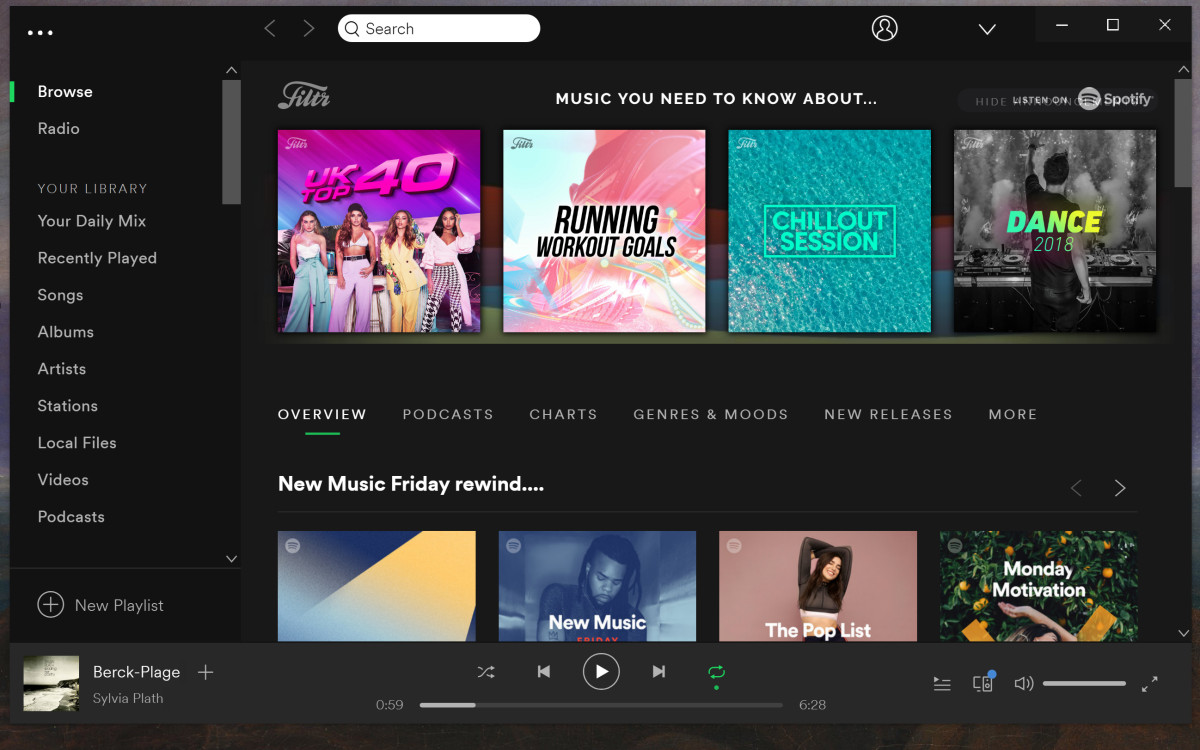 Spotify, the world's most popular music streaming service, today announced two new acquisitions that will help it in in leading the podcast market. Spotify is acquiring Gimlet, a popular independent producer of podcast content, and Anchor, the company leading the market for podcast creation, publishing, and monetization services. With these acquisitions, Spotify can not only become the premier producer of podcasts but also the leading platform for podcast creators.
Gimlet podcasts are downloaded over twelve million times per month by listeners from nearly 190 countries worldwide.
 15 billion hours of content produced on the Anchor platform during last quarter.
Read the comments from CEOs of Spotify, Gimlet and Anchor below.
"These acquisitions will meaningfully accelerate our path to becoming the world's leading audio platform, give users around the world access to the best podcast content, and improve the quality of our listening experience as well as enhance the Spotify brand," said Daniel Ek, Spotify co-founder and CEO. "We are proud to welcome Gimlet and Anchor to the Spotify team, and we look forward to what we will accomplish together."
"Spotify is poised to become the largest audio platform in the world and we are excited for Gimlet's award-winning podcasts to connect with new audiences around the world," said Alex Blumberg and Matt Lieber, co-founders of Gimlet Media. "The medium of audio is uniquely great at creating human connection and understanding. We are thrilled that Gimlet is joining Spotify to do that at a global scale, on the platform and beyond."
"We are incredibly excited to introduce Anchor's industry-best podcasting tools to Spotify's massive user base as we continue our journey, now with even greater resources," said Michael Mignano, CEO of Anchor. "We look forward to continuing to empower creators all over the world to build an audience, generate revenue, and most importantly, have their voices heard."
Source: Spotify