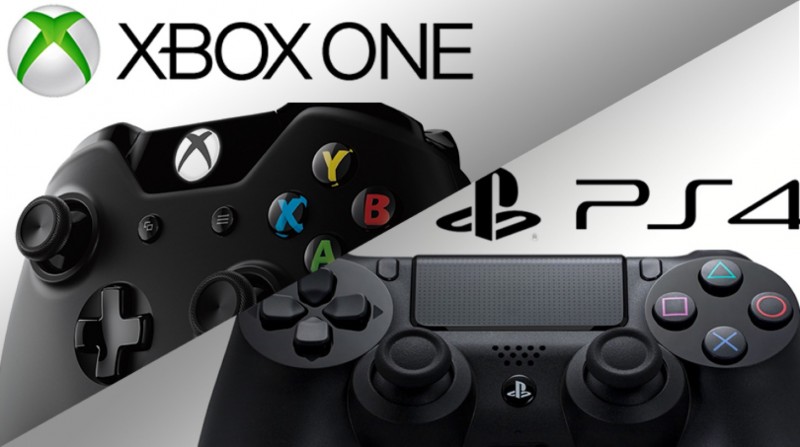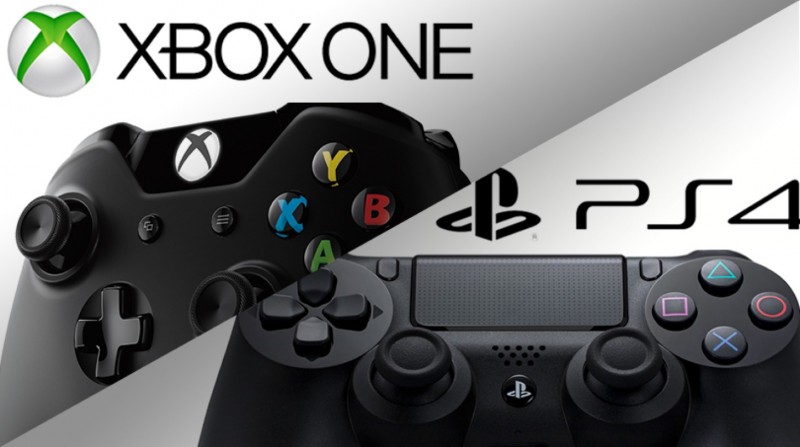 Earlier this month Microsoft said that it would support gaming between Xbox and other online gaming platforms and consoles, as long as the developers of those games support it. Many took this as an invitation from Xbox to Sony to support online gaming between Xbox Live users and the PlayStation Network. Well Sony has responded on twitter in just as vague a message as Microsoft had sent out, issuing a statement to GameSpot which said:
"PlayStation has been supporting cross-platform play between PC on several software titles starting with Final Fantasy 11 on PS2 and PC back in 2002,"
"We would be happy to have the conversation with any publishers or developers who are interested in cross platform play."
Just like Microsoft, Sony has refrained from mentioning any names out right, but it's nice to see both platforms open to the idea, if not outright committing to the idea.
Would our readers like to be able to play their PS3/4 friends online, or vice versa. Let us know in the comments below.