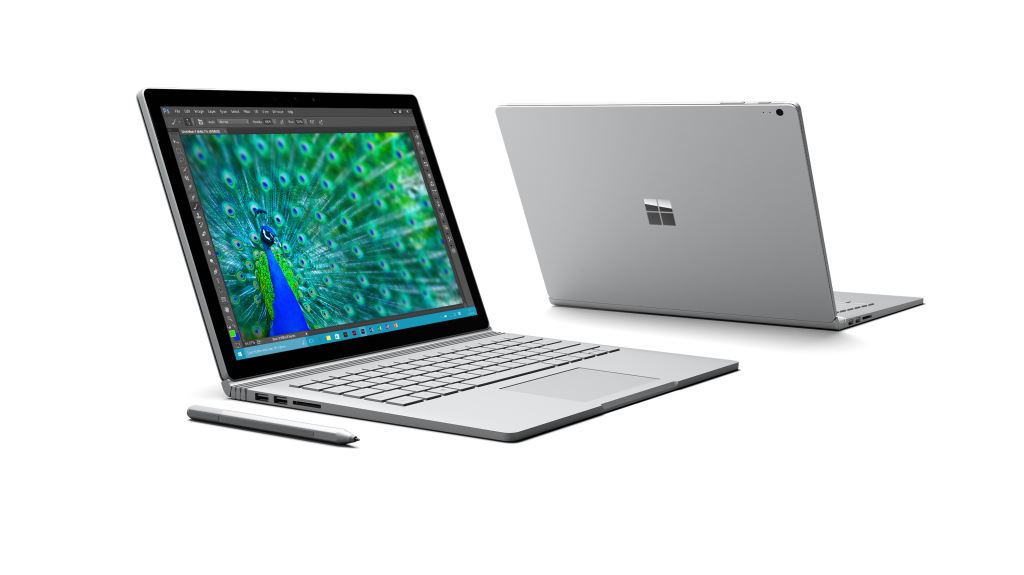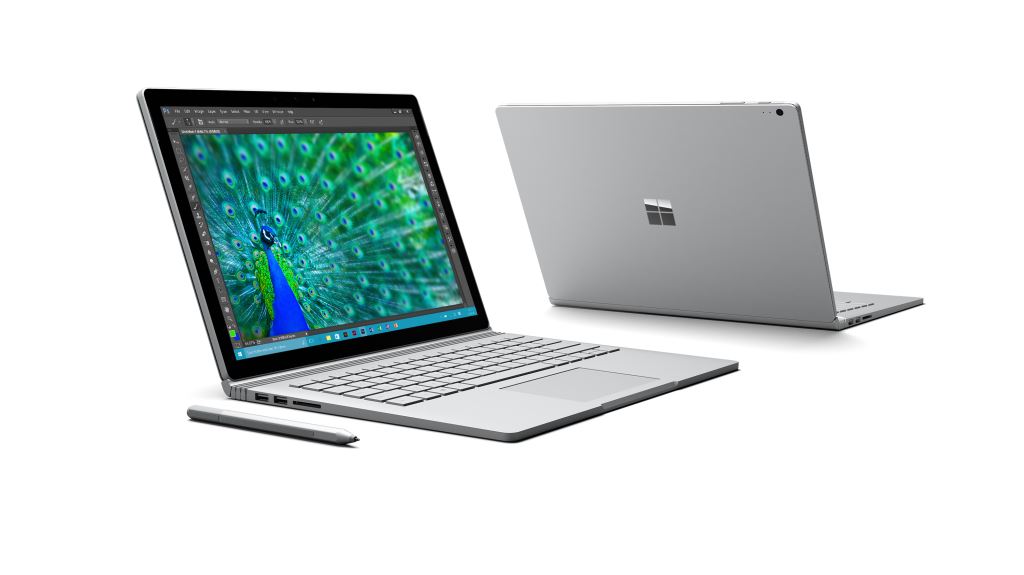 Last night, Microsoft released April firmware update for Surface Pro 4 and Surface Book devices. It is a major bug fix update which fixes several issues, you can read about it here. While installing this update, some users are facing BSOD issue. After restart, Intel Corporation driver update for Intel(R) Control Logic – Error – 0x800f0203 is displayed in the Windows Update page.
Went to windows update, chose to install all updates from today 04/19/2016.  During the install it blue screened.  After displaying the wait while we gather info percentage, it rebooted.  After reboot it installed firmware.  It rebooted again after installing the firmware and before going into windows.  After that reboot it booted up fine.  I went back to windows update and it continued to install all the other updates.  I get the failed update on "intel Corporation driver update for Intel(R) Control Logic – Error 0x800f0203".  I have rebooted multiple times and tried it numerous times.  I have the i7 with 1T of storage.
There is a long discussion going on in the Microsoft forums about this issue by the Surface device owners and Microsoft is yet to respond about this update failure. If you want a solution to fix this issue right now, go to this Reddit page where a Microsoft employee is offering instructions. Don't follow the steps he posted for some other user since the steps may vary depending on your device.