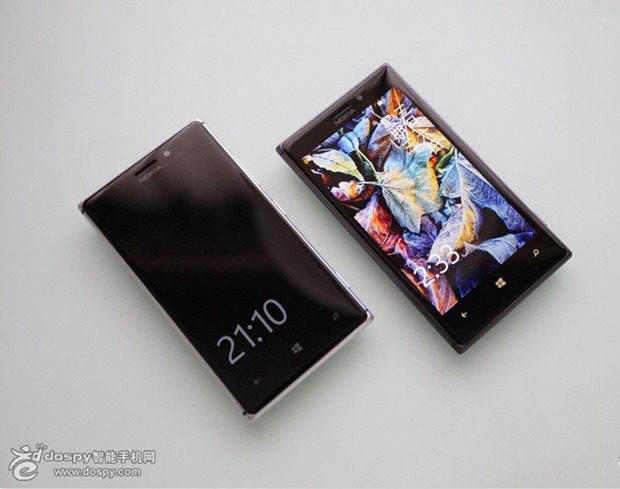 Chinese site DoSpy.com have posted some pictures of the upcoming Nokia Amber update running on the Nokia Lumia 925, which will come with the package pre-installed.
Above can be seen the sleeping clock, and below the FN radio finally enabled.
Below we can see the colour management screen, where saturation and colour temperature can be set.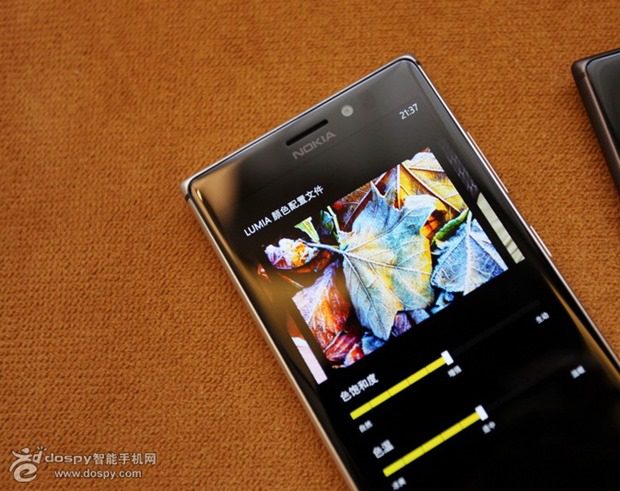 Next we can see Datasense, which allows users to monitor their data usage, finally running on a carrier besides Verizon.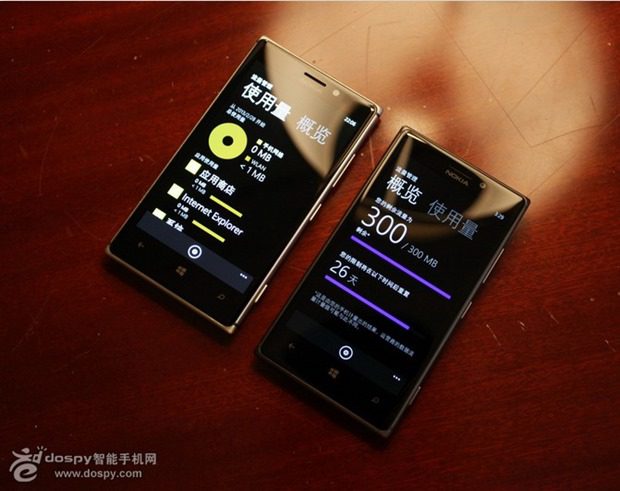 Other features also shown were flip to silent, ISO settings up to 3200, and privacy enhancements in IE10.
More screen shots can be seen at the WPCentral forums here.
Via Reddit.com