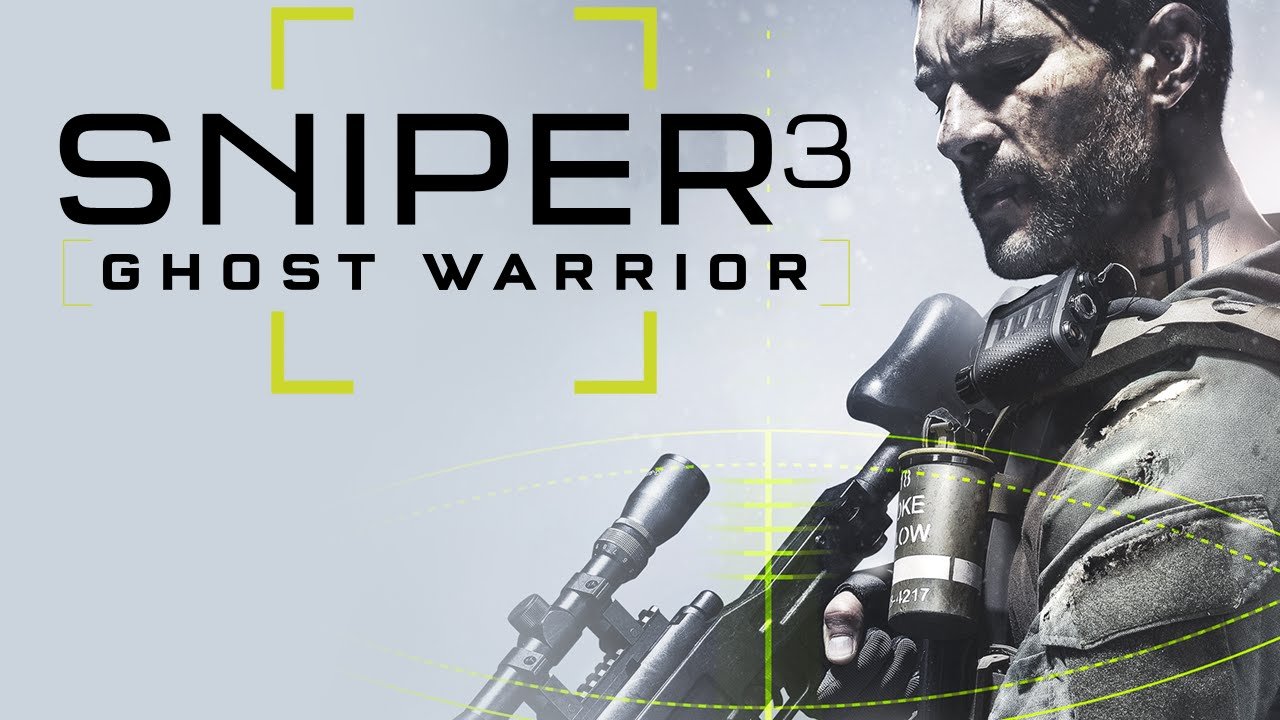 Open world first-person tactical shooter 'Sniper Ghost Warrior 3' is now available for both pre-order and pre-download. however the game won'y be playable until its release date of January 27, 2017. The title will be available for Xbox One, PC, adn PS4 on that date. The game takes place in the modern day with a series of conflicts between three factions. A proxy war and a civil war also begin in Georgia. In order to prevent another Cold War from happening, players must take control of a retired American marine named Jonathan North as he proceeds to Georgia to find and eliminate its intruder, with whom he shares a dark past.
The game is developed by CI Games, which also developed the game's predecessors. While the previous games were not a critical success, the company considered the series a commercial success, selling over 5.5 million copies collectively. Pre-ordering the game will allow you to score an additional single player campaign titled "The Escape of Lydia", where you can become a female sniper and complete the prequel missions that expand the story. Check out the game description below.
You are an American sniper dropped behind enemy lines in Georgia, near the Russian border. Ruthless warlords have taken over part of the area and it falls on you to prevent the entire country from collapsing into chaos. Explore large open world maps with dynamic weather and a day/night cycle that actually impacts your play and decisions.
The developer released the trailer for the title only less than two months ago. If youre interested in the title, you can pre-order it here for $59.99.