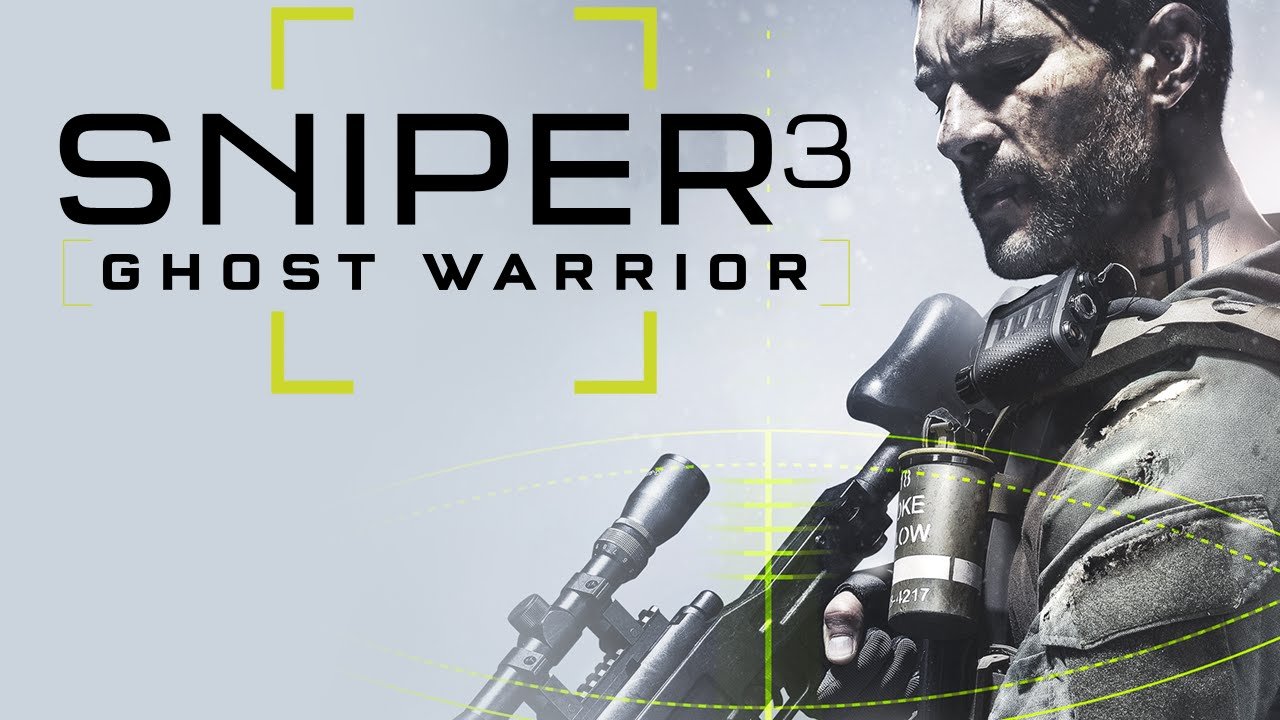 Civil war inspired 'Sniper Ghost Warrior 3′ has been delayed from its initial release date of January 27, 2017, to April 4th, to a final release date of April 25th. CI Games' third entry in the Sniper: Ghost Warrior series is an open world first-person tactical shooter and takes place in the modern day with a series of conflicts between three factions. A proxy war and a civil war also begin in Georgia. In order to prevent another Cold War from happening, players must take control of a retired American marine named Jonathan North as he proceeds to Georgia to find and eliminate its intruder, with whom he shares a dark past.
Marek Tyminski, CEO of CI Games, said about the delay:
"We've worked tirelessly creating a whole new Sniper Ghost Warrior experience set in an ambitiously crafted open world new to the series," "While it's an unfortunate decision to delay the game one last time, we believe these final changes will result in a better experience for players worldwide on day one. Thank you for your patience – we know the wait will be worth it."
The three week delay will allow the company to implement changes inspired by fan feedback after the recent beta.
The game is available for pre-order and pre-download already.
You can check out the release trailer for the title below.