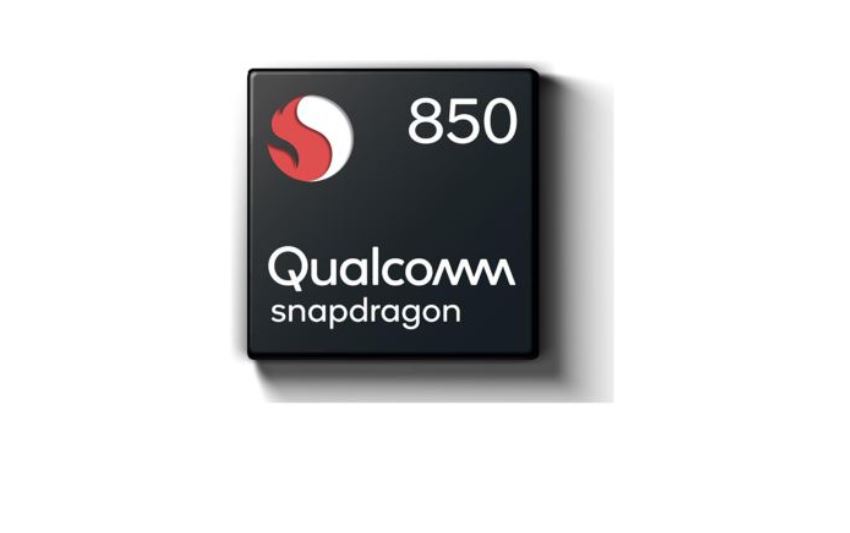 Back in June Qualcomm announced the Snapdragon 850 chipset which was the successor of Snapdragon 835. The previous processor was built by Qualcomm to power ARM machines but felt short. The early testing revealed several flaws with the processor like reduced speed. However, Qualcomm promised a fix which it delivered with the Snapdragon 850.
Qualcomm promised a 30% increase in CPU performance compared to the older Snapdragon 835. However, it looks the company failed to deliver the promise. A new Geekbench listing shows LENOVO 81JL running on Snapdragon 850. LENOVO 81JL showed a single-core benchmark score of 2263 and a multi-core score of 6947. The benchmark is okay except for the fact that it is just 23% and 7.3% better than the ASUS NovaGo which had Snapdragon 835.
Unfortunately, if these are the final numbers then Microsoft and Qualcomm both fell short of the promised performance. There are still many factors to be taken into consideration but usually, there is a fall in benchmark results after the device is launched. In any case, Microsoft really needs to up their game if they want the ARM project to succeed.
Via: Slash Gear