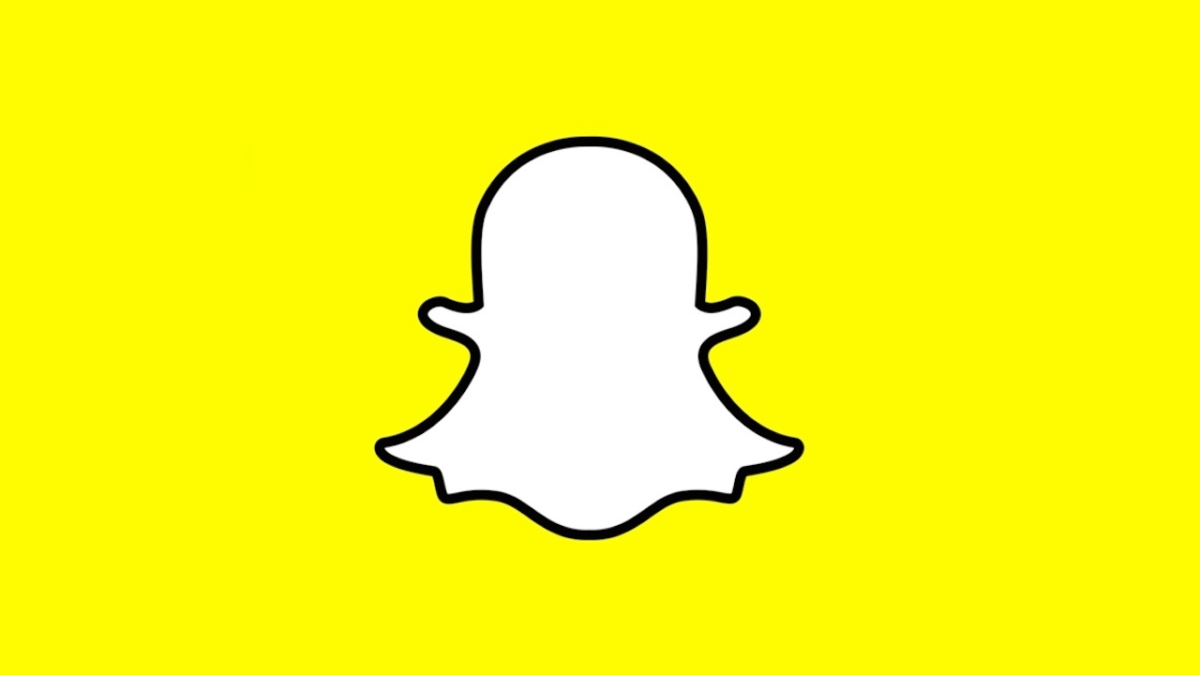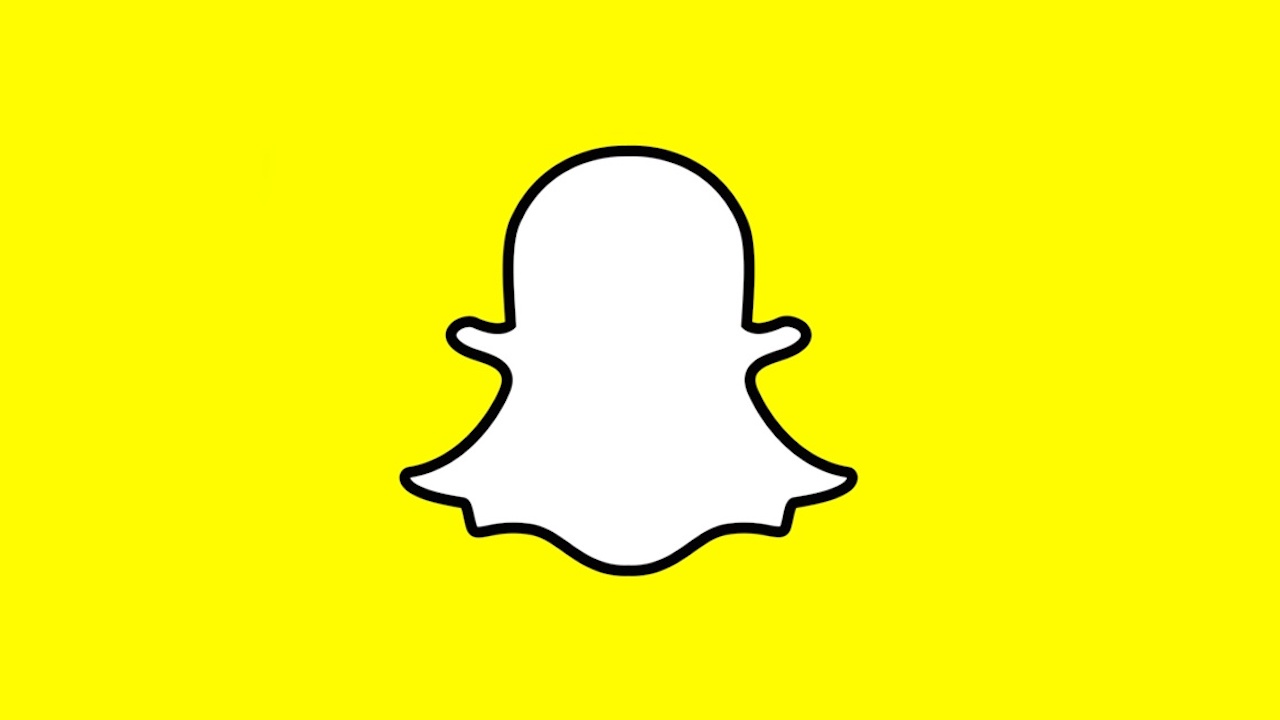 Snapchat is testing an update to its Shows section that draws design cues from traditional streaming services. While the firm typically shoved Shows into Snapchat Discover, the firm is now testing a new Shows page. It is not widely available, but it looks a lot more Netflix than the colourful Jenga that is Snapchat Discover at the moment.
Social media companies like Snapchat and Instagram are hoping to displace other giants like Netflix, YouTube and so on with their own slate of shows. The quality of the content varies, and some of it is merely repackaged from other mediums.
Though neither Snapchat nor Instagram have shared any concrete stats on how their respective initiatives are doing, especially compared to the 800-pound gorilla in the room, YouTube, reports indicate that it has seen some success.
Via: Mashable