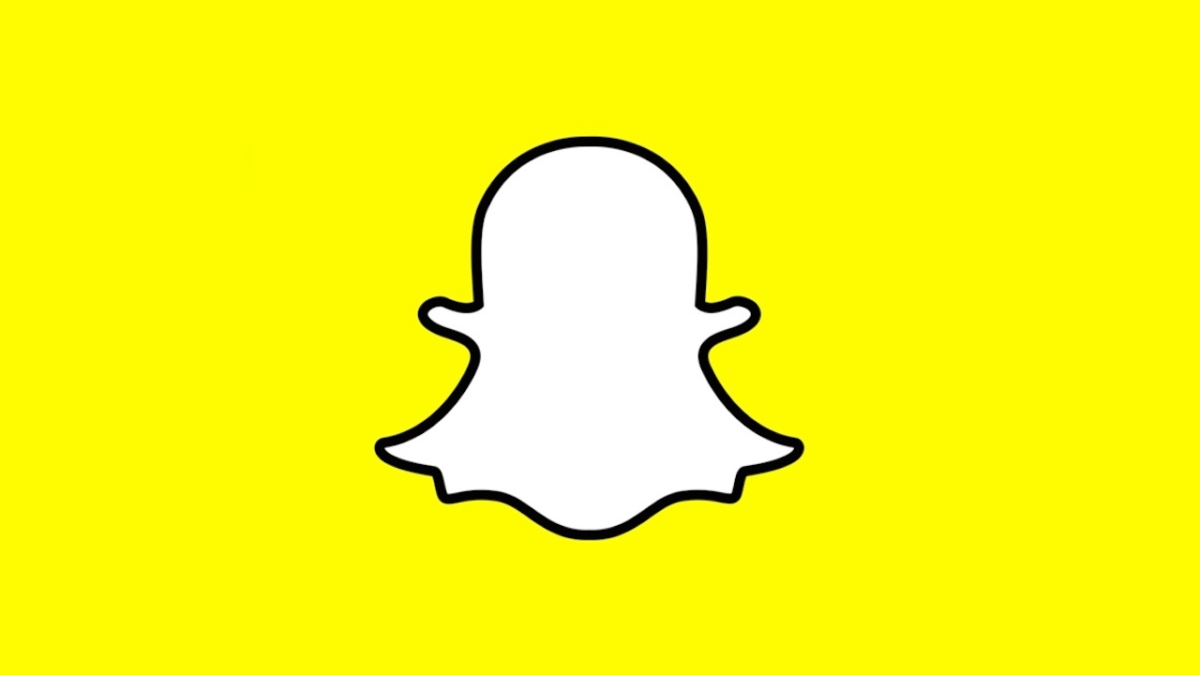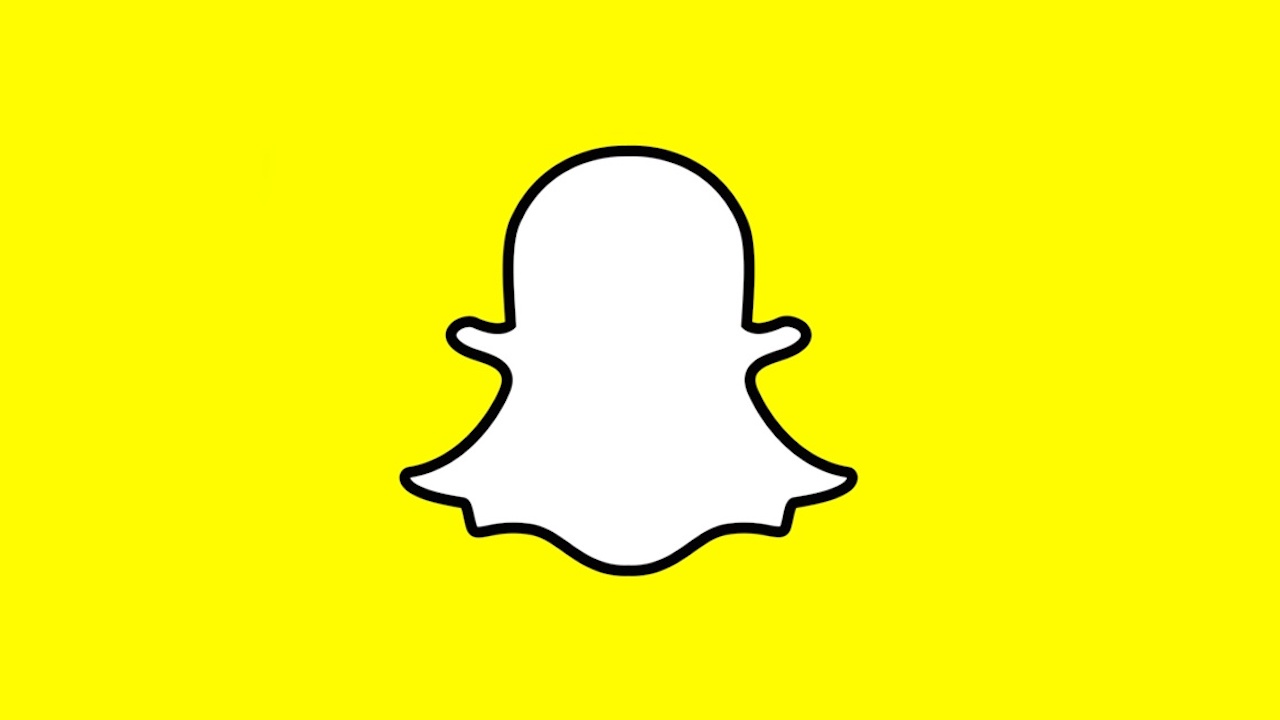 Like all tech companies, Sbapchat has a lot of access to your data. They can view your contacts, they can see your location, they have access to your camera, and we permit them this access on an honour system. That system is that 'you provide your service and you don't abuse this data." Like all tech companies with a human element, they have been found wanting.
A report from Vice today illustrates that, noting that Snap employees have abused an internal tool known as SnapLion to access private user data.
The SnapLion tool is intended to allow the firm to access user data in the occasion a law enforcement agency requests legitimate access to such data.
Two former employees said multiple Snap employees abused their access to Snapchat user data several years ago. Those sources, as well as an additional two former employees, a current employee, and a cache of internal company emails obtained by Motherboard, described internal tools that allowed Snap employees at the time to access user data, including in some cases location information, their own saved Snaps and personal information such as phone numbers and email addresses. Snaps are photos or videos that, if not saved, typically disappear after being received (or after 24 hours if posted to a user's Story).
No matter how many safeguards a company puts in place, the human element is still important. Employees who abused this tool were presumably terminated, but they had access to it, and they abused it in the moment. It's not a Snap problem. Facebook got in trouble for something similar last year, Twitter got rung up for storing your deleted DMs for years after the fact and so on.
"Protecting privacy is paramount at Snap. We keep very little user data, and we have robust policies and controls to limit internal access to the data we do have. Unauthorized access of any kind is a clear violation of the company's standards of business conduct and, if detected, results in immediate termination," A Snap spokesperson told Vice. A good statement to be sure, but there's no easy solution to privacy issues where technology, privacy and people intersect, no matter how many privacy policies are written.
Source: Vice