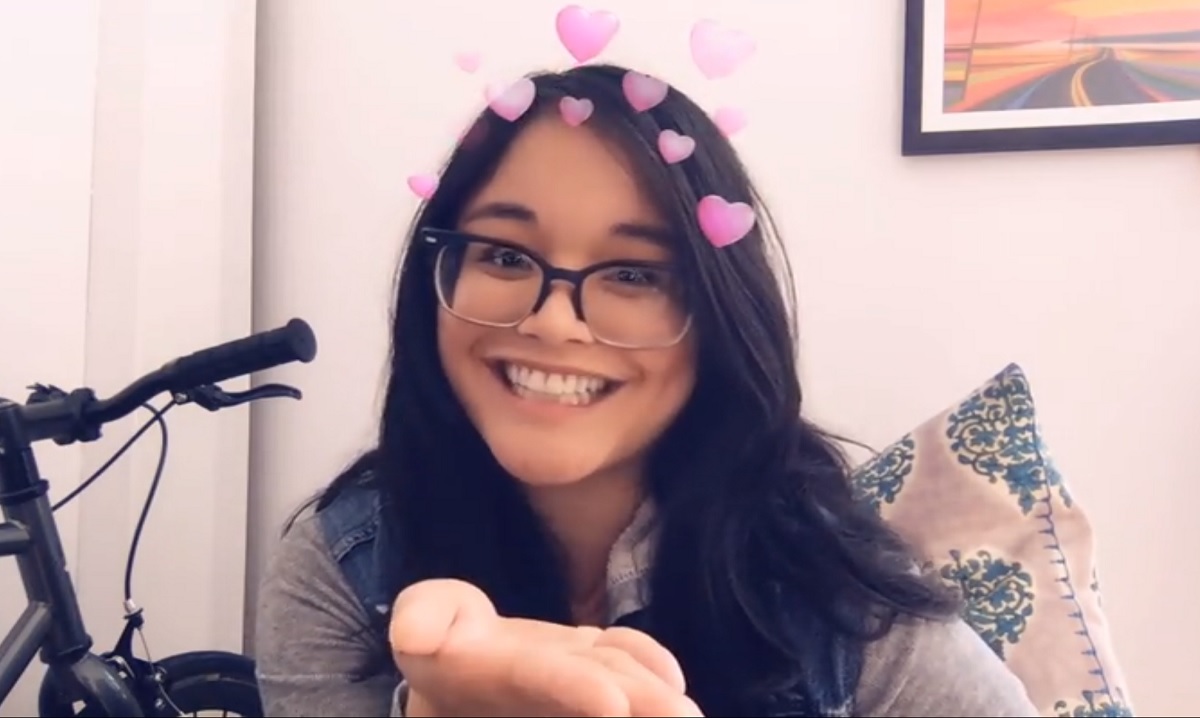 A day after announcing that they lost 2 million monthly active users in the last quarter, Snapchat revealed a new camera app or the Mac and Windows 10.
Reminiscent of the apps bundled with your Windows 7 laptop, the Snap Camera lets you use Snapchat's filters to modify the video stream picked up by other streaming apps such as Skype and Twitch. Unlike those apps, Snapchat has thousands of lenses to choose from including several based on characters from League of Legends, PlayerUnknown's Battlegrounds, World of Warcraft, and Overwatch.
The camera app does not integrate with Snapchat's social network and does not need a Snapchat account. Presumably, Snapchat hopes to eventually sell premium lenses to users or advertisers.
For now, the app is a free download, requiring a minimum of an Intel Core i3 2.5Ghz or AMD Phenom II 2.6Ghz with 4 GB RAM and Intel HD Graphics 4000 / Nvidia GeForce 710 / AMD Radeon HD 6450.
Read more at Snapchat here.
Via the verge