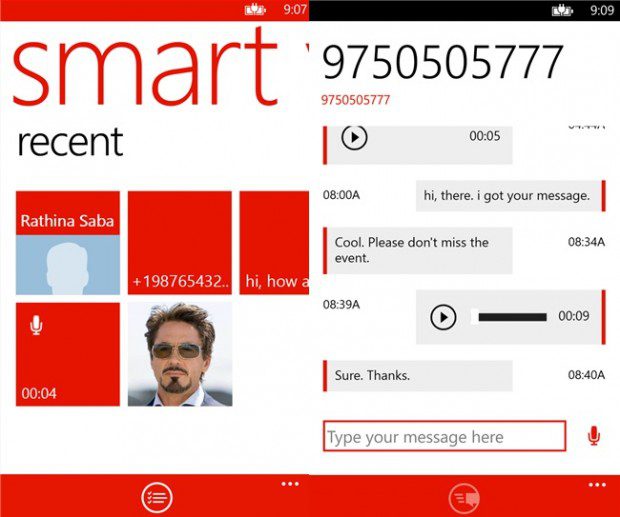 Smart Voicemail is an advanced Voicemail for smart phones. You can now sync your calendar with Voicemail, and let others know why you can't talk right now. This app includes intelligent assistants like Julie, Kate, and Mike to which you can talk to them, schedule meetings using them and even know what's going on with the seamless calendar sync functionality. Also, this is not just an app, there is a cloud voicemail service running for you in the cloud to manage your voicemail responses.
App Description: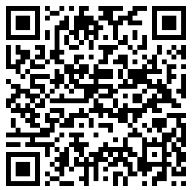 Smart Voicemail is the best way to make your busy life easy. This will change your perception about voicemail.

* Voicemail with personality
* Sync seamlessly with your Calendar
* Set timed and quick status messages
* Intuitive UI with Push-to-Talk features + Conversation View
* App-to-App Messaging with friends across the world
… And much much more

Smart Voicemail is now available for FREE.
Currently, Smart Voicemail's Voicemail Box service is available only for US residents. However, you can use the app for text and voice messaging until the team extends their services to more countries.
Download it here from Windows Phone Store for free.