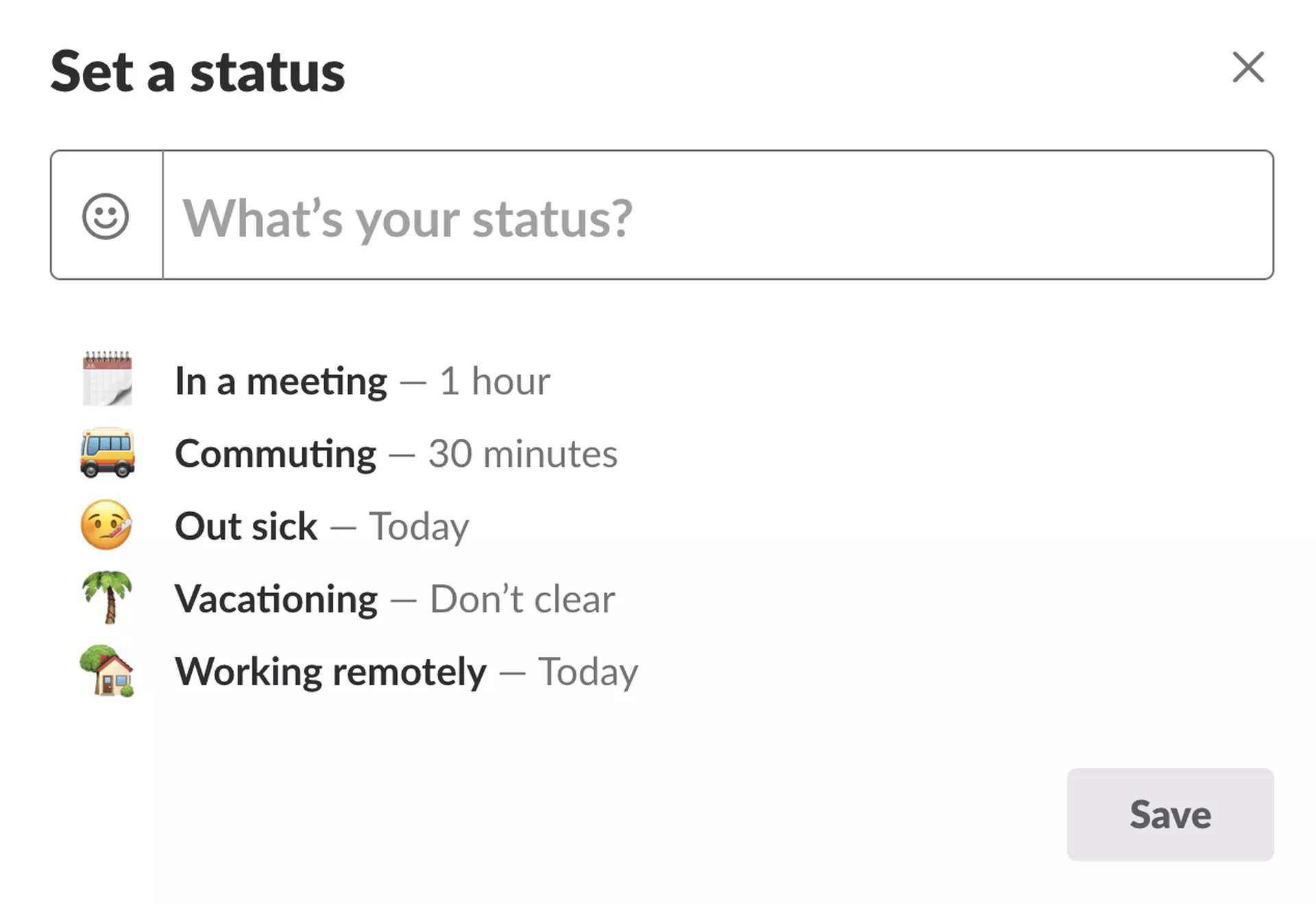 Slack has pushed out an update for their client on the web, desktop and mobile with new time-limited status messages, allowing a user to set themselves as Vacationing for a week or Out for Lunch for an hour and not have to remember to change the message when they return.
Users are able to use preset or custom messages with preset expiration times (e.g in a meeting for an hour) or use custom messages and select times include ones which do not expire. Microsoft Teams in contrast only offers 4 settings (Available, Busy, Do Not Disturb and Away) with no custom option or expiration times available.
If the feature is not present in your app yet restarting the client should make it available. Read more about Slack Statuses at their support page here.
Slack can be downloaded from the Microsoft Store here.
Via the Verge