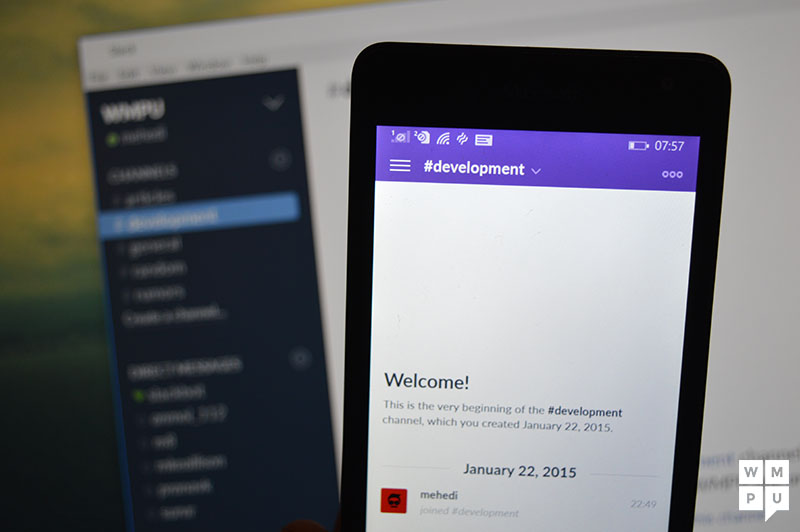 Slack ran into some hot water this week over appearing to ban users in a discriminatory fashion. The firm banned users who had travelled to Syria, Iran and other sanctioned users with no warning or communication leading to suspicions of discrimination due to the information gap.
In response, Slack posted a clarifying blog post, noting they had made an error and offered to bring the deleted accounts back.
Slack writes:
We recognize the disruption and inconvenience this caused and we sincerely apologize to the people affected by our actions. In fact, we also apologize to the people whose accounts we intended to disable in order to comply with these regulations. We did not handle the communication well and in both cases we failed to live up to our own standards for courtesy and customer-centricity.

We did not block any user based on their nationality or ethnicity. As is standard in the enterprise software industry, Slack uses location information principally derived from IP addresses to implement these required blocks. We do not collect, use, or possess any information about the nationality or ethnicity of our users.
Slack going forward will only block access of users while they are in embargoed countries, and will not disable their accounts so they may resume use when they return to countries where there are no active embargos.