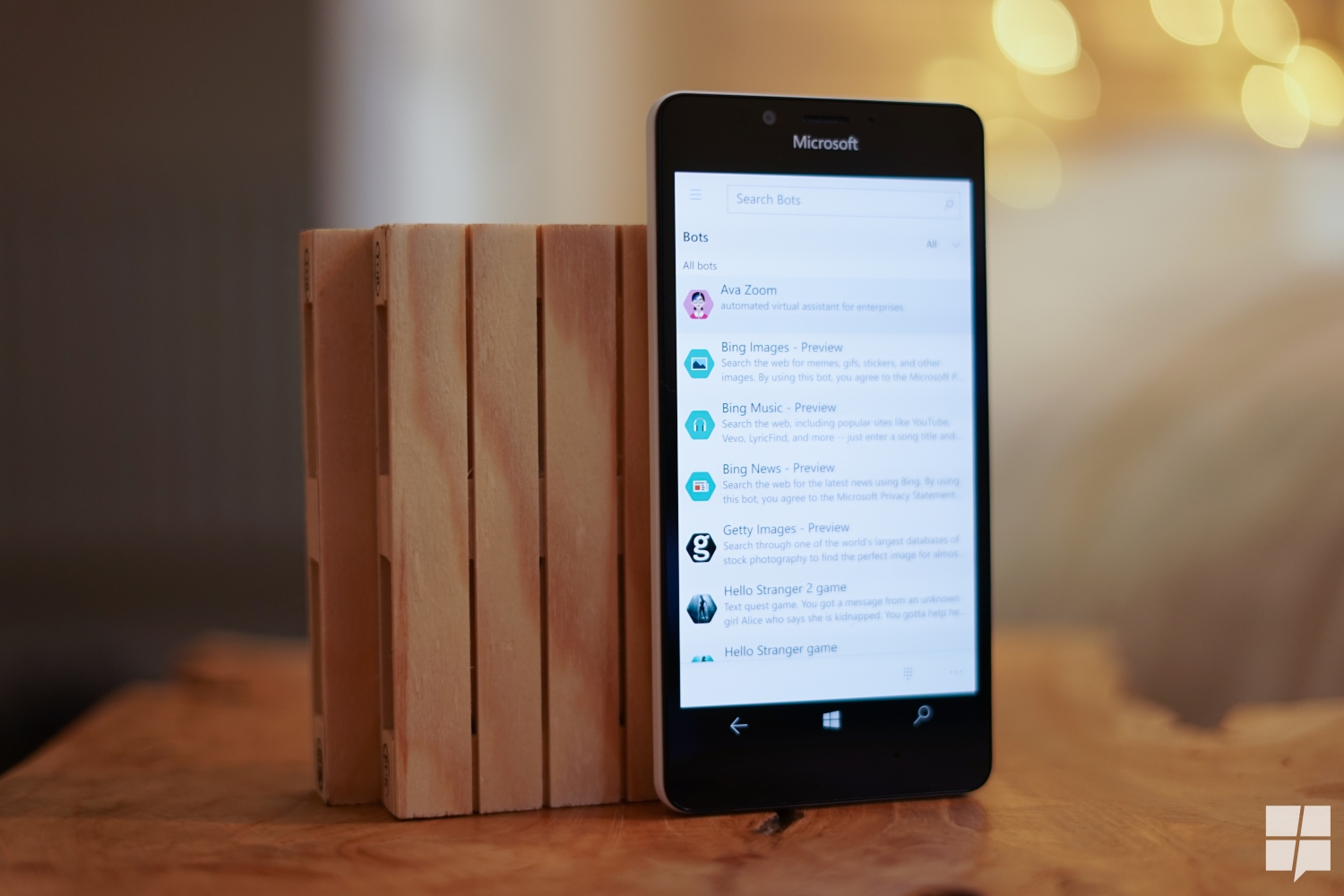 If you used Skype for Windows 10 Mobile to replace your SMS app, there's a good chance you were disappointed tat the apps inability to properly process gifs. While the Windows 10 Mobile Messaging app would display and process GIFs normally as the looping pictures they are, the Skype app for Windows 10 Mobile would simply display an image (and a dancing cat gif bets the point across faster than a still cat staring at you with dark, empty eyes).
Now, with the latest Skype updates for Windows Mobile, users can now view GIFs sent in SMS messages in their Skype app normally. I tested this with a Barry Allen gif and it looped perfectly. Of course, in a civilised country you're more likely to be using an App like WhatsApp or Messenger with built-in support, but if you still use SMS, you can GIF with the best of us.
The update also fixes a few bugs and adds a link to ease of access settings in chat for the narration of Instant Chat Messages.
Microsoft is preparing to turn Skype into a social media like app of its own,  and it is unclear whether its Windows 10 Mobile app will retain its status as a quasi SMS app once Microsoft updates it sometime within the next decade or whether it will simply embrace the sheer snapchatineess of modern chat apps.