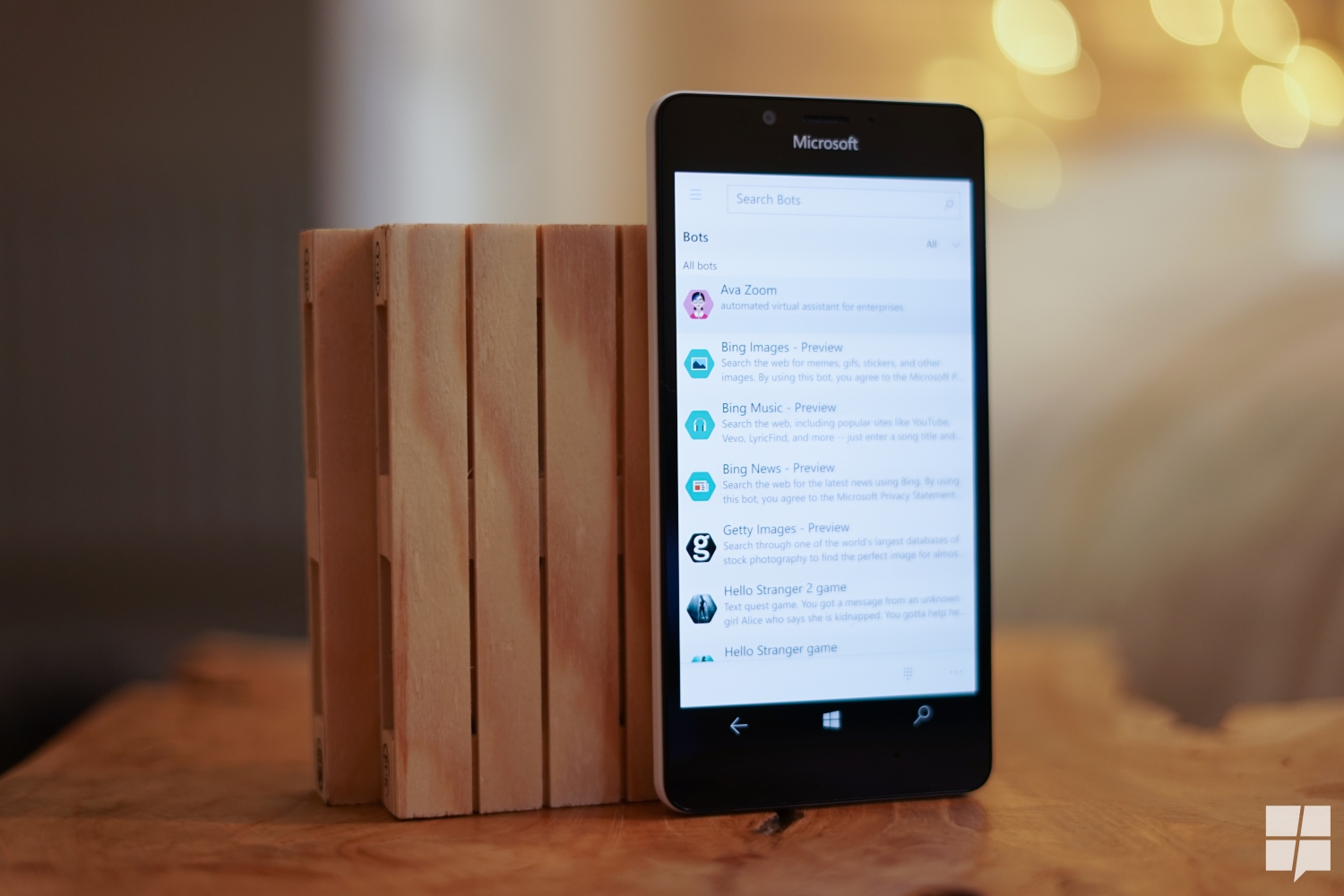 You'd think an app built around the concept of video chatting would have better support for the camera, but Microsoft's Skype for Windows 10 Mobile hasn't quite mastered that concept just yet.
Shortly after users reported a front camera image flipping bug which the firm fixed (months later), users now report an image flipping bug with the rear camera (via Windows Latest).
Images captured with the rear camera are automatically turned upside down, requiring users to manually rotate them back to normal orientation.
While Microsoft doesn't support the Windows 10 Mobile Skype client as holistically as it does the iOS and Android clients, especially when it comes to updates and features like "Highlights", the firm is pretty fast to fix user experience issues.
Microsoft fixed the last camera bug when it became widely known, and we can assume a fix would be out for this in the coming months.