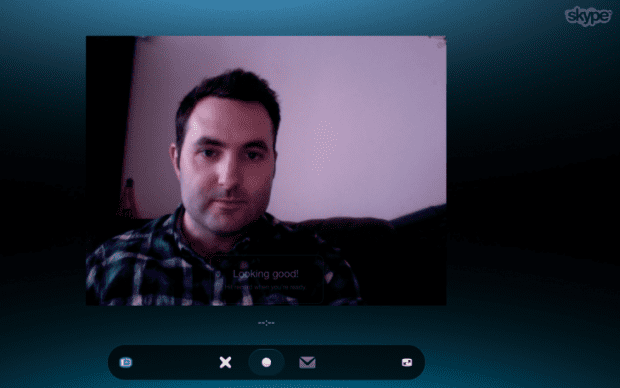 I think Windows Phone users are pretty used to being treated as the red-headed stepchild by developers, but when the app belongs to Microsoft it does hurt a bit.
Skype has just launched a video messaging service, currently available to users in USA and UK, where users can send a video recording to friends who may be offline or on another call.
If you happen to run a non-Microsoft platform and you are located in one of these countries, chances are you can use this new capability right now, as it has been built in and was waiting to be activated in the most recent release of the software.
Embarrassingly, more for the users than Microsoft, Windows and Windows Phone users will not be able to take part in the fun, though Windows users will be able to receive videos as a link to play on the web.
The service will roll out to all (non-Microsoft) users in the coming weeks if the beta goes well.
While it is not very apparent from developments, Skype does in fact belong to Microsoft, having been purchased for for $8.5 billion in 2011. I guess that is not long enough to prioritize Windows platforms yet.
What's next Microsoft – no Photosynth for Windows Phone 8? Oh, I forgot …
Update: Skype's PR has released this official statement:
"We're pleased that there's interest for Video Messaging to come to Skype for Windows, Skype for Windows 8 and Skype for Windows Phone. We'll let you know when we expand the service to the platform."
Despite the rather discouraging message Skype's PR implied the release to other operating systems served as a beta test for the service's eventual roll-out to the Windows platform. Not sure I buy it, but it is what it is.
Update 2: Skype has now added a further statement, saying:
"Video Messaging is in early release for testing in several markets for Android, iOS, and Mac with functionality to send and receive video messages. Users in these markets across all Windows desktop and mobile platforms can receive messages, too. We will have send capability in Windows by end of April. In the meantime, we continue to test this new feature in its early release."