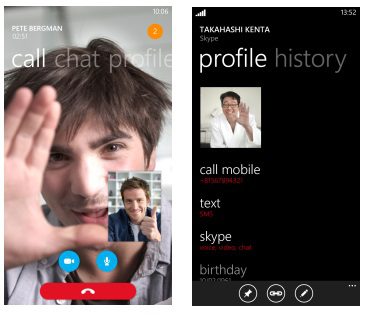 Skype for Windows Phone devices got updated today. Skype team blogged about this update with a full release notes for Skype 2.6 for Windows Phone 8.
New and changed features: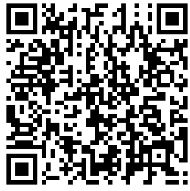 increased chat reliability
increased call notification reliability
improvements in call reliability to phone numbers
Fixed issues:
Fix for occasional missing message preview in the recent conversations list
Skype team also revealed that they are working on known issues like calls keep ringing when answered on a different device, or ended by the caller, video stops when the call is in the background, reading a message on Windows Phone doesn't mark it as read on other devices, etc,.
Get the updated version now from the Windows Phone Store.