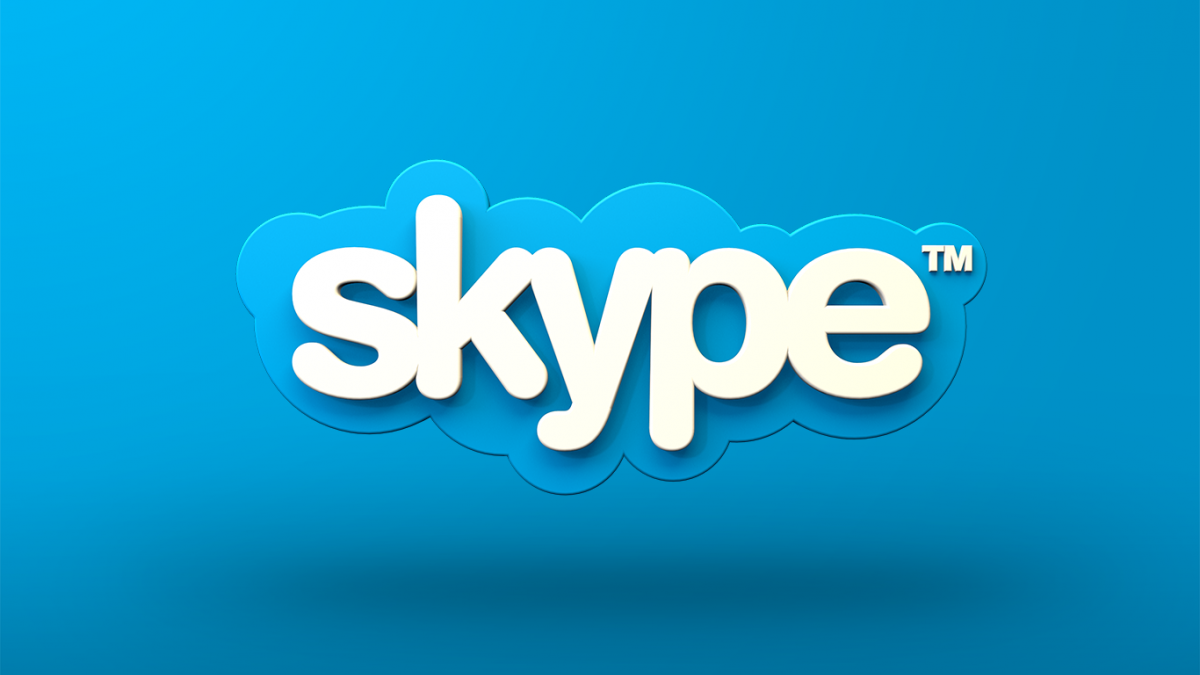 The web client for Skype seems to be progressively gaining numerous features. In the last few weeks, Microsoft has added some changes to the desktop and universal app versions, but only releasing bug fixing updates for the web client.
Recently, Microsoft has pushed an update to Skype for Web, adding a long-awaited dark theme. The design of the website's new dark theme resembles the universal app's version, using dark grays contrasted with light blues. Not only is the main interface affected by this change, but additional aspects of the app – such as context menus and emoji prompts – are changed to reflect the set theme.
The addition of a dark theme is significant – and not only because it adds to the aesthetics and usability of the app. Microsoft has continually been implementing their "cloud first, mobile first" strategy across multiple devices and platforms, and the gap of features between various applications, operating systems, and web browsers is dissipating. Chromebook users can now enjoy a more similar experience to the Skype Preview app available for Windows 10 while maintaining the ability to have consistency across whatever device they use. The presence of the dark theme is an example of this – if you change a setting regarding personalization, it will synchronize this on whatever device you use to sign into Skype for Web (since this app is hosted in the cloud).
This brings the web app's version number to 1.61.68, adding some bug fixes and general enhancements as well.