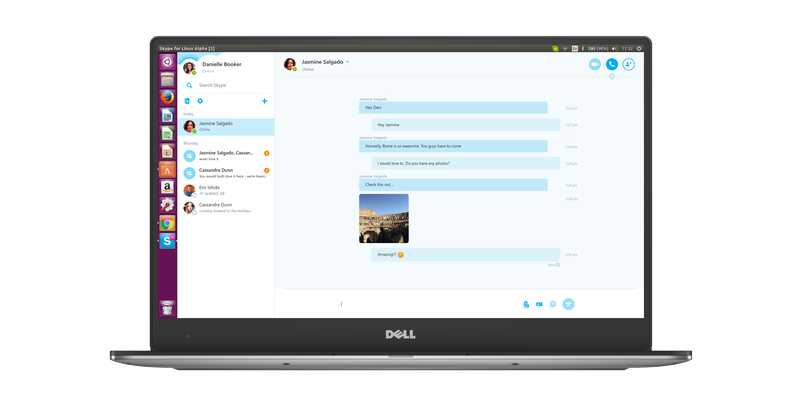 Microsoft yesterday released a new update of Skype for Linux users. Skype for Linux Alpha 1.15 now comes with support for autostart and option to launch minimized. This update also includes a few other improvements, find the full change log below.
Updated to Electron 1.4.10
Enabled context menu with copy/paste commands in the message input area
Added the option to autostart (Tools->Launch at Login)
Added the option to launch minimized (Tools->Launch Minimized)
Many smaller improvements and bugfixes
You can download Skype for Linux Alpha DEB here and Skype for Linux Alpha RPM here.