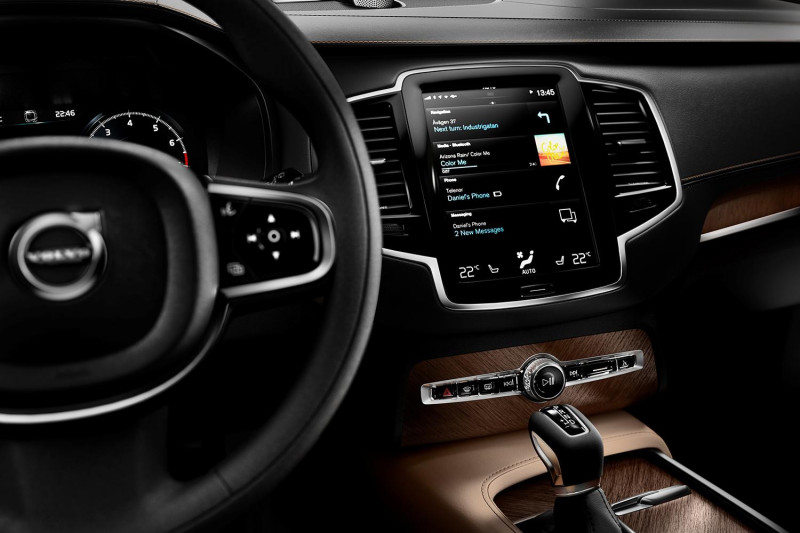 Volvo has now announced that they are bringing Skype for Business app to their 90 series models: XC90, V90, and S90. This Skype for Business app will allow consumers to attend their work conference calls right inside their car with a single touch. Users can view their upcoming Skype meetings and join with a single touch on Volvo's infotainment display.
"With the dawn of autonomous cars, we see a future where flexible in-car productivity tools will enable people to reduce time spent in the office," said Anders Tylman-Mikiewic, vice president of consumer connectivity services, at Volvo Car Group. "This is just the beginning of a completely new way of looking at how we spend time in the car," he added.
Apart from Skype for Business integration, Volvo is working with Microsoft to make use of Cortana for improved voice recognition in Volvo cars. I think Volvo will have a demo of their Skype for Business implementation in their cars at CES next month.
At CES 2016 last year, Volvo Cars introduced a new feature which allows Microsoft Band 2 owners to be able to control their Volvo cars with voice commands.