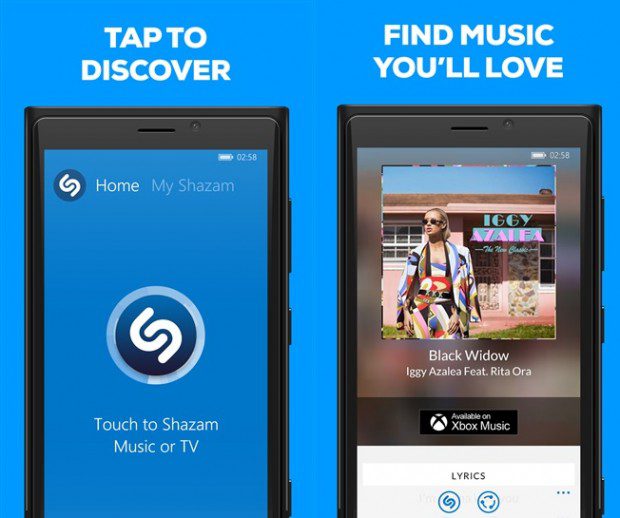 Last December, Shazam revamped their app for Windows Phone devices. Since then, they have been updating it every now and then with neat improvements. Today, their app got updated in Windows Phone Store with improved video pages and more.
With Shazam 4.2.1 you'll get:
• We updated to a new version of Youtube to make the video pages even better
• Minor bug fixes
The Shazam app can be downloaded for free in the Windows Phone Store here.