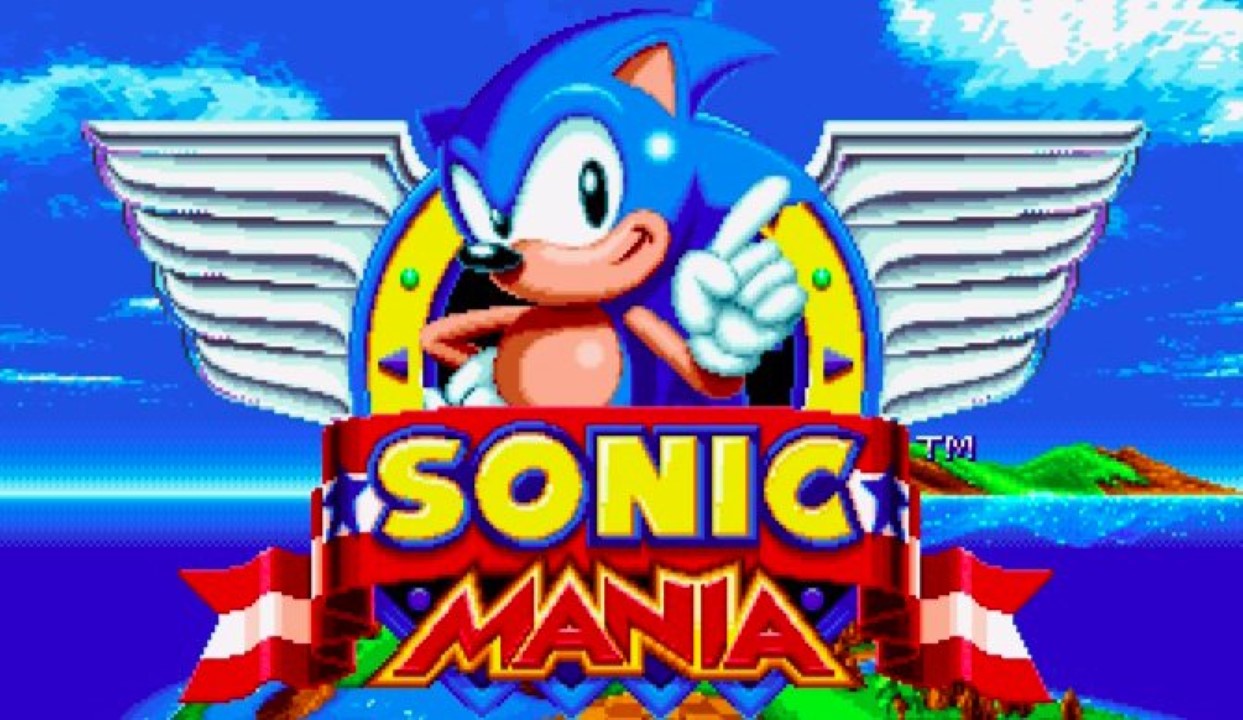 Yesterday SEGA revealed two new Sonic The Hedgehog titles: Sonic Mania and an untitled original game for release on Xbox One and PC in 2017.
Sonic Mania brings fans back into the 2D world of platform games with nostalgic pixel-style art and core classic gameplay by reimagining iconic Zones and Acts from Sonic The Hedgehog, Sonic The Hedgehog 2, Sonic CD and Sonic The Hedgehog 3 and Knuckles, and adding in completely new Zones with all-new Acts, and bosses into the mix. Developed by SEGA of America and in collaboration with PagodaWest Games along with Christian Whitehead and Simon Thomley, the game will be available for Xbox One and PC in Spring 2017.
Also, another original epic title is being created by the Sonic Team, the same team that brought fans Sonic Colors and Sonic Generations. Available at retail and digital stores for Xbox One and Windows PCs at Holiday 2017. Additional information will be revealed in the coming months.