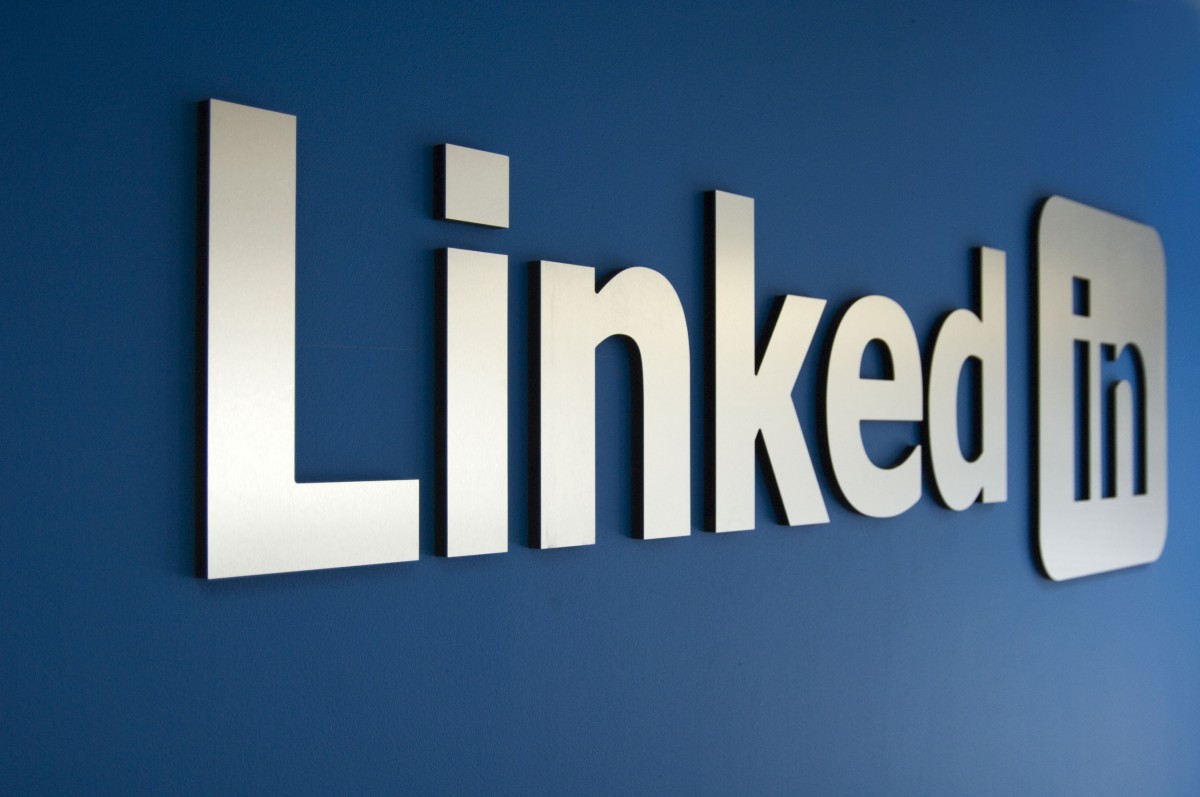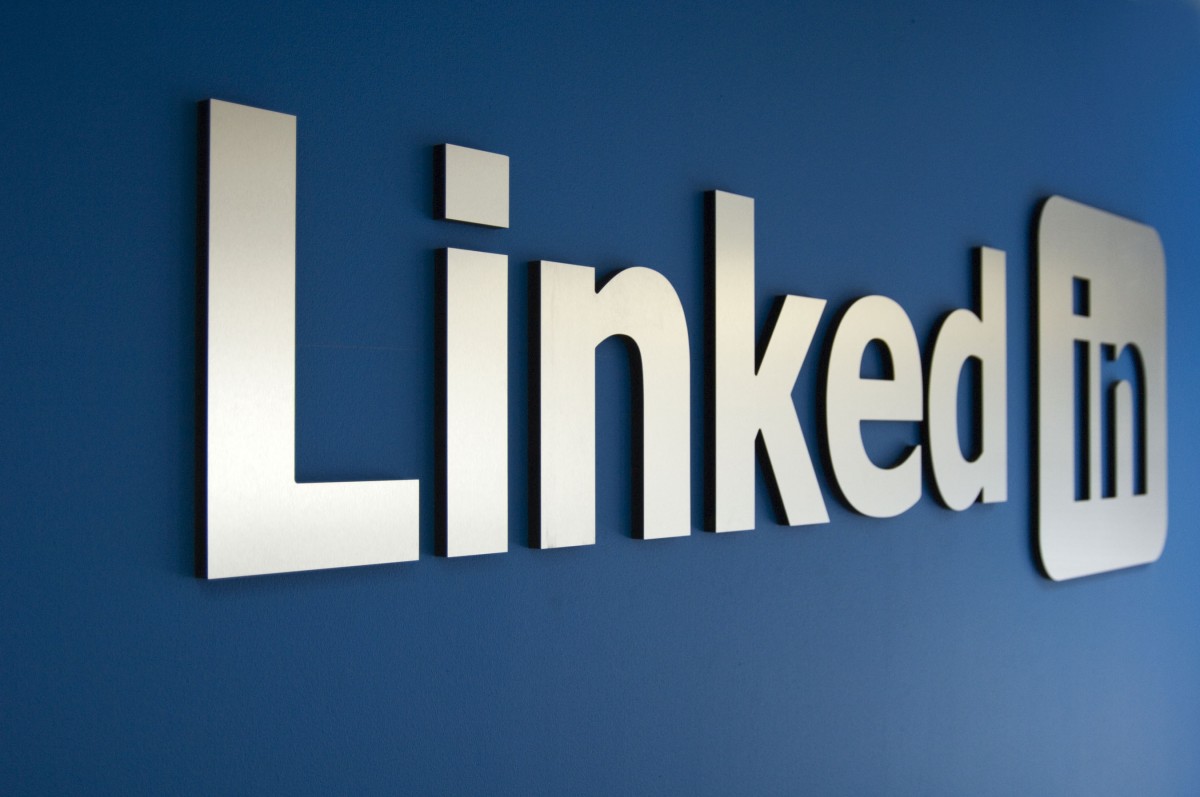 LinkedIn's sale to Microsoft did not come as a massive surprise, but its price did – at  $26.2 billion it presented a 50% premium on the current share price of the company, who's shares had already plunged more than 40% earlier this year on growth concerns. It has already been speculated that the high price for the business social network was the result of a bidding war between Microsoft and Salesforce.
Now a SEC filing related to the deal has revealed more detail.
The filing revealed that Microsoft CEO Satya Nadella and LinkedIn CEO Jeff Weiner met in February 2016 to discuss how they could work better together, at which point the idea of a merger was first mooted.
In March 2016, Weiner met with executives from three more companies, referred to only as "Party B," which Recode has identified as Google, "Party C," and "Party D," which Recode says was Facebook.
Party A was Salesforce, and intense bidding war ensued between the two, which eventually became too rich for Google and Facebook.  The price went from $160 per share, with Microsoft offering all cash, and Salesforce a combination of some cash and mostly stock, to Microsoft's eventual offer of $196 Cash only, which Salesforce countered with an offer of $200 in stock and some cash. LinkedIn decided to take Microsoft's cash and run, resulting in the deal currently heading to completion.
Contrary to earlier reports, it seems Microsoft and Linkedin did initiate the deal, vs Salesforce pushing Microsoft into buying LinkedIn in a defensive move. Hopefully this means Microsoft has a clear idea of how the two companies can work together to generate value for all concerned.