Is Copilot the best AI companion out there? Help us find out by answering a couple of quick questions!
Microsoft released Windows Phone 8.1 SDK preview to select developers leading to leaking of the upcoming OS features. We have compiled the list of leaked Windows Phone 8.1 features which you can read here. Along with all the leaked information, few screenshots showing new features also got leaked. I've compiled most of them in this post. The screenshots of the following features are available now,
Navigation bar customization.
New Camera UI with Photo, Video and Burst mode options.
New Hub control for developers.
Battery Power Sense app in App list.
Default messaging app selection.
VPN support.
New USB settings.
WebGL support in IE.
New full screen media player for online content.
Swipe-down for closing the apps.
New in-line media player in IE.
New UA in IE.
Storage Sense (Ability to control where you want to store apps/media)
Ability to dismiss/hide on-screen navigation buttons.
Multiple Volume Controls
Screen Projection
Improved Calendar
Battery Power Sense
Lock Screen
Podcast
SMS Backup and Restore
IE11 with no tabs
Music app with volume control
Sharing Contacts
Downloading MP3 with offer to save and open
Photo Chooser
Ability to change your  Advertising  ID
Photo Tile Settings
Ringtone Settings
About Page
Feedback
Language and Region Settings, including speech
NFC Payments
Location Service icon and Geofencing toggle
Virtual Navigation Bar
Virtual Navigation Bar settings
Multiple screens with virtual navigation bar
Find them after the break.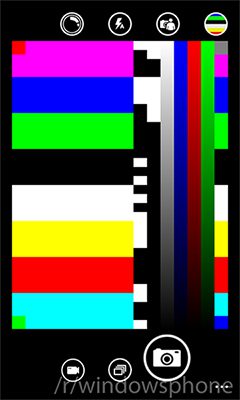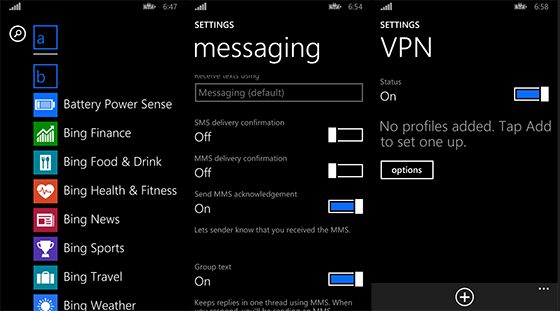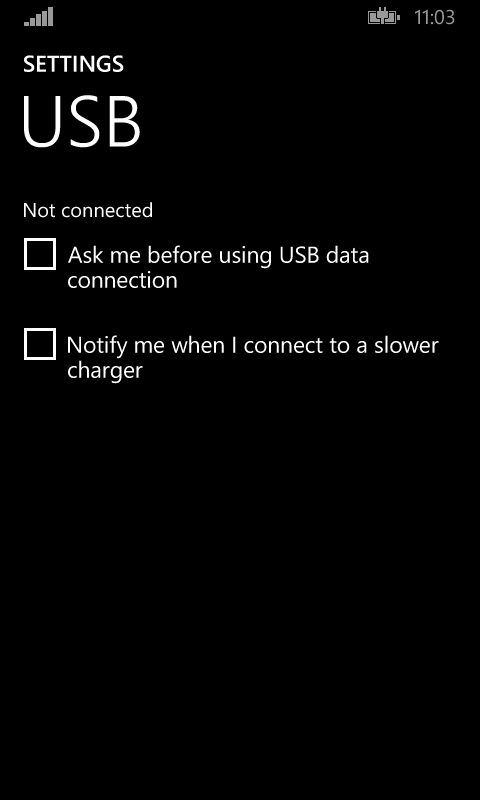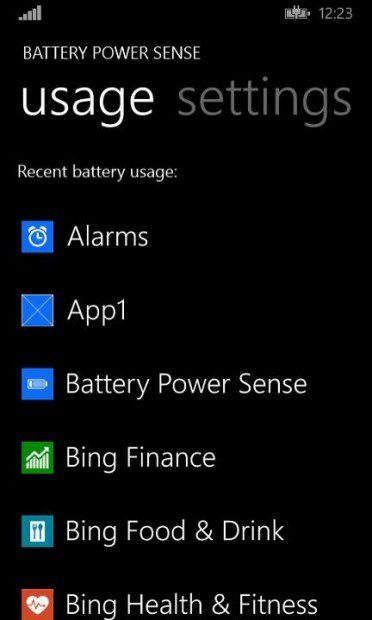 Source: Reddit, The Verge, Roman L