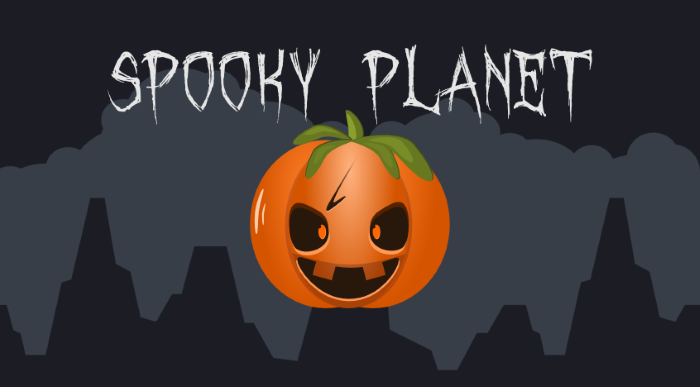 With Halloween being almost here, here is a little fun and free game on the Halloween theme to pass your time. Spooky Planet, by KunRuch Creations, offers an addicting and Halloween themed gaming experience as you fly a little alien through different obstacles and try to collect monstrous pumpkins on the ride.
Game Features:
– Simple game control – tap to make the alien fly
– Endless flyer game
– Dark, horror theme, suitable for all ages
– Creepy yet enjoyable background music
– Online leaderboard that tracks the best players in the world
– Tweet your score to your friends
The Game is available on both Windows Phone and Windows Store and is free to download (ad-supported). Find the QR code to download on Windows Phone below.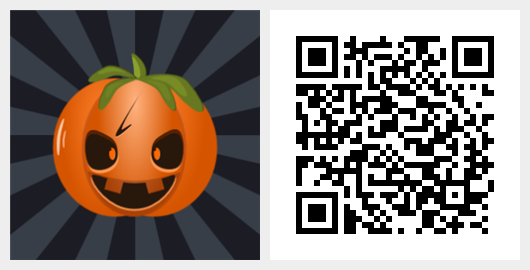 KunRuch Creations is a small publishing team of two independent developers and Spooky Planet is their first attempt in publishing a game. The developer behind Spooky Planet has made a detailed write-up of how she made this cross-platform game on Super Dev Resources, which contains links to tons for free resources and useful information for aspiring Game Developers.