Is Copilot the best AI companion out there? Help us find out by answering a couple of quick questions!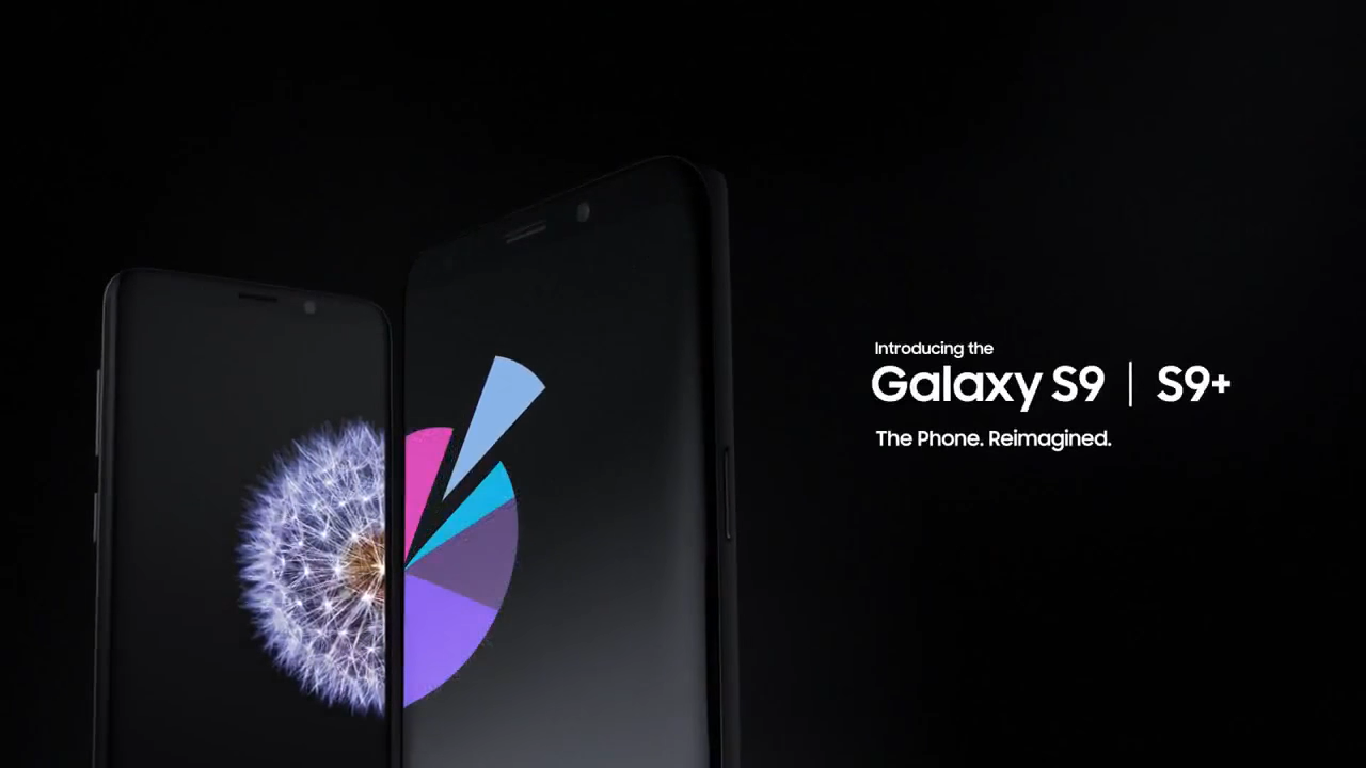 Smartphones have been getting more PC like in terms of the storage they offer. While options used to have 32GB to be classed as flagships, now flagship phones start with 64GB and move up from there. In some cases, up can be way up.
Samsung's Galaxy S9 shipped with a 654GB option with Micro SD support included, but now the firm is going a little further than that and adding in two more SKUs. Verizon has certified two more SKUs of the Galaxy S9 and Galaxy S9 Plus, a 128GB variant and a 256GB variant.
Now, while this might seem ridiculous on the face of it, for users wh0 take a lot of photos, shoot 4K video and download Netflix and essentially use their phone as their all in one digital hub, it should be just about right.
Samsung also offers users the chance to hook up their computers and convert them into PCs with Ssusmung Dex support. If any users go all-In on that, they'll likely want the option of having more storage.
Apple also offers a 256GB option, and if there's anything Samsung is known for, its beating Apple at their own game.
It's not currently known whether the firm will;l offer this as a Verizon exclusive, or will make it available worldwide, however.
Source: Verizon Wireless