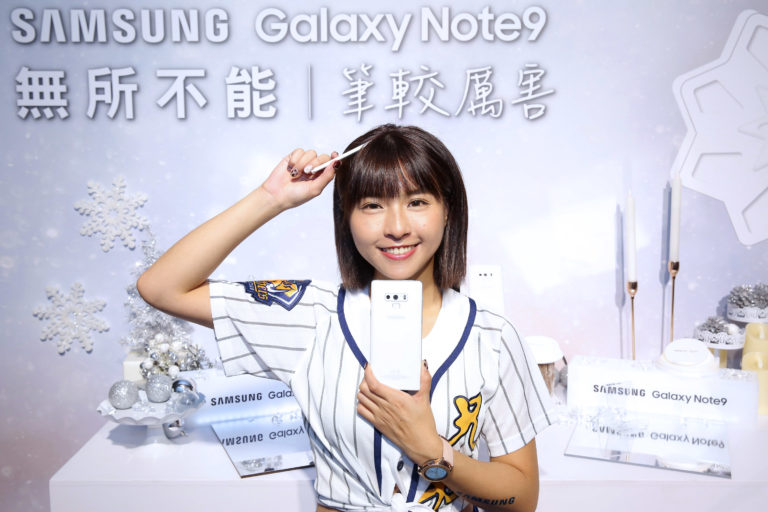 Last week we reported that Samsung will be planning to launch a new White variant of the existing Note 9.
Now PocketNow reports the handset has been launched officially in Taiwan.
Called First Snow White to commemorate the first snowfall in Taiwan, the device has identical specs to the regular Note9, and also features a white stylus.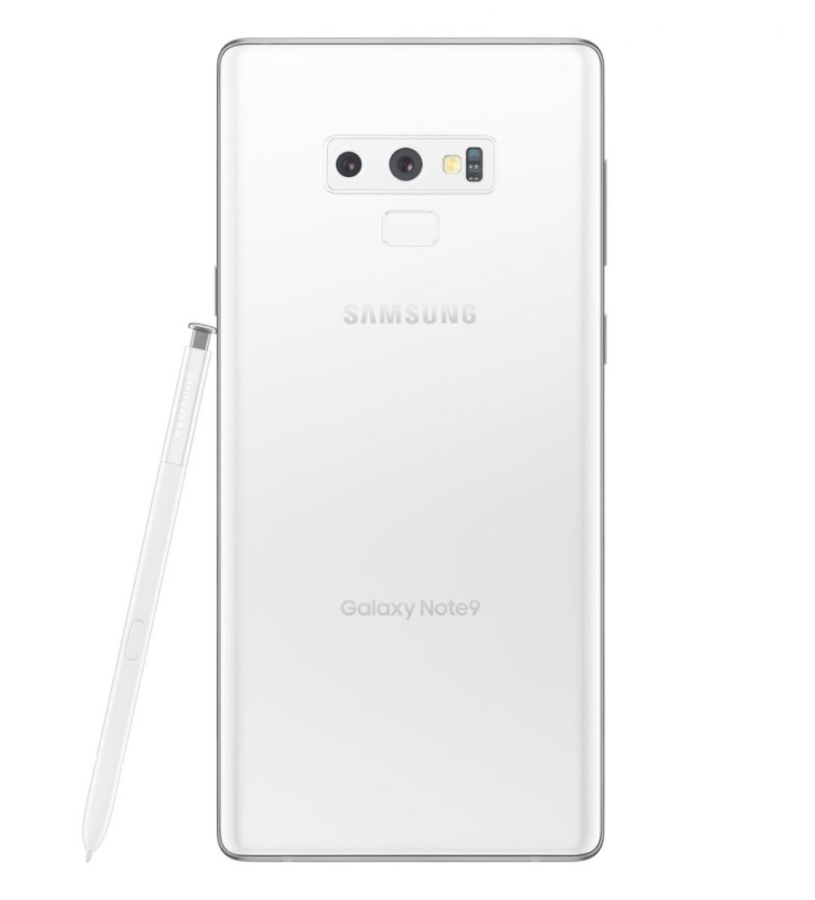 The colour adds another to the current range of Copper, Lavender Purple, Blue, Midnight Black and Arctic Silver.
The First Snow White device appears at present to be confined to Taiwan via Samsung retailers, but if you can stand having any other colour you can now pick up one of those for a wallet-friendly $799.99 from Amazon or Microsoft here.