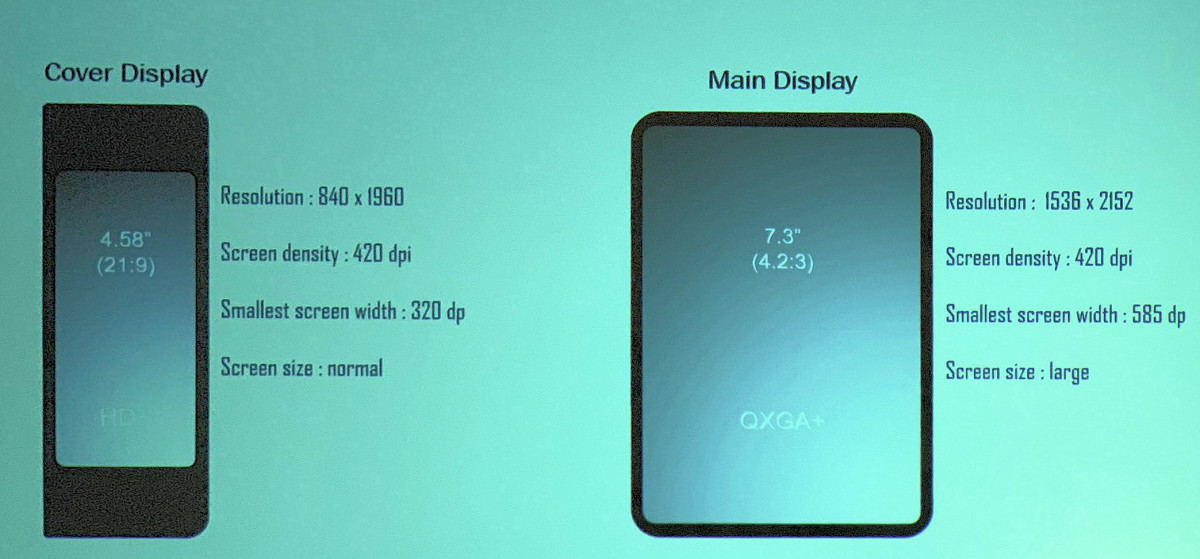 Last week at their developer event Samsung unveiled their Infinity Flex screen, to be used in their upcoming foldable smartphone. While some have portrayed the device as experimental, DJ Koh, head of Samsung's mobile business, has made it clear to reporters that the device is going to be mass produced.
"The production volume of flagship products is about 1 million units at the same production scale as Samsung Electronics," he said, promising also that it will be available in the first half of the year.  "The volume of folder blueprints will be over 1 million units, and if the market response is good, it can produce more."
Samsung admitted that another company managed to beat them to announcing the first commercial flexible phone, but he noted that unlike Royole Flexpai Samsung actually cared about the end user experience.
"The difference between the Samsung Folding Phone is to pursue the optimal UX (user experience) , battery, and lightweight, " he noted, saying the company had met with Google two months ago to work on optimising Android for the form factor, and has already seeded the device to deveopers.
"We met with Google CEO Sundae Pichal two months ago and organized a task force for the folder blueprint UX, and by distributing prototypes to developers on this day, we will create an optimal experience before launch," he said.
He said he did not think folding phones will replace the current slab form factor, but noted the technology had a lot of potential to develop further, including to foldable and stretchable devices.
It appears, depending on market acceptable, 2019 will really be the year folding devices will hit the mainstream, hopefully forever blurring the line between phone and tablet and making us a lot more productive on the mobile device in our pocket.
via Neowin.net