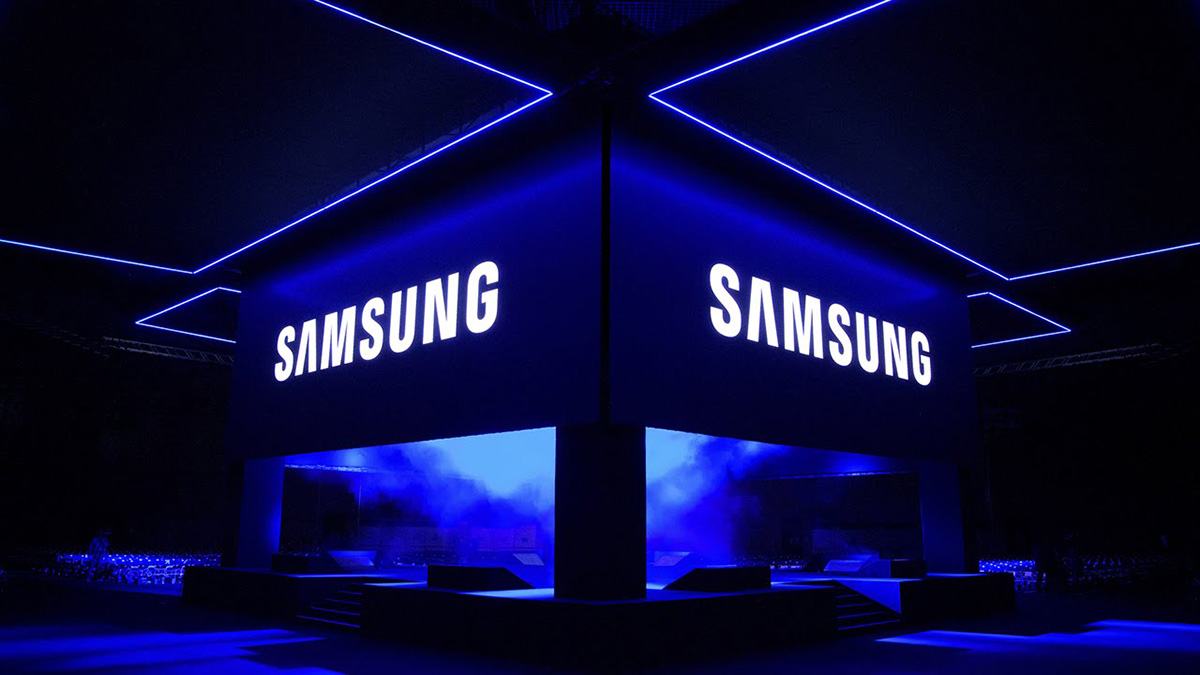 Samsung is planning to shift its focus to mid-range smartphone category moving forward. The company's CEO shed some light on the new strategy in an interview with CNBC.
Samsung's CEO DJ Koh said that the company is shifting its focus from adding new features to the Galaxy S and Note series to bringing cutting-edge features to its cheaper models first. Koh also confirmed that Samsung is eyeing to launch mid-range devices later this year.
In the past, I brought the new technology and differentiation to the flagship model and then moved to the mid-end. But I have changed my strategy from this year to bring technology and differentiation points starting from the mid-end.

So we are very much focusing on millennials who cannot afford the flagship. But how can I deliver meaningful innovation to our millennials? That's the reason I'm trying to differentiate the mid-section.

– DJ Koh
This move probably proves that Samsung is feeling the heat from companies like Oppo, and Vivo which are targeting the mid-range market. Samsung hasn't launched any mid-range device in a while that had some amazing specs or had a special feature which made it worth buying. However, the company is now working to improve its Galaxy A-series. Koh mentioned that the strategy shift is an attempt to attract more millennial users. With Samsung filing a 20% drop in YoY revenue last quarter, it is necessary for the company to shift focus to mid-range devices. For now, we will have to wait and see how this new strategy pans out for Samsung.
Source: CNBC