Earlier this year, Samsung unveiled the TabPro S — the company's new Windows 10 tablet which includes some interesting features such as a fingerprint scanner. If you own a Samsung Galaxy smartphone, you might be glad to hear that Samsung will be offering some nice integrations between your Galaxy smartphone (needs to be a Galaxy S6 or newer device) and your TabPro S. The company will provide these integrations in the feature called "Galaxy Continuity", we are told.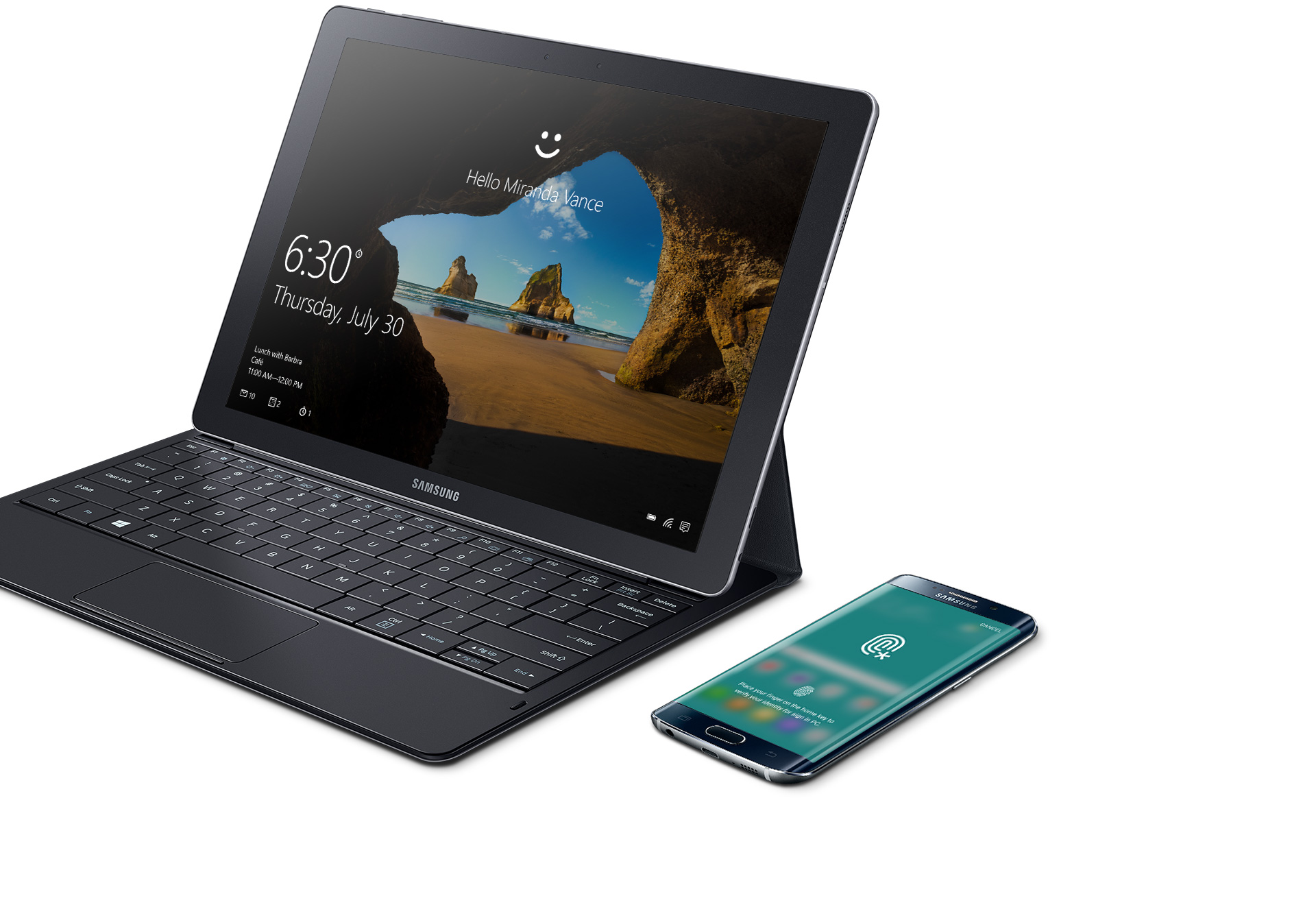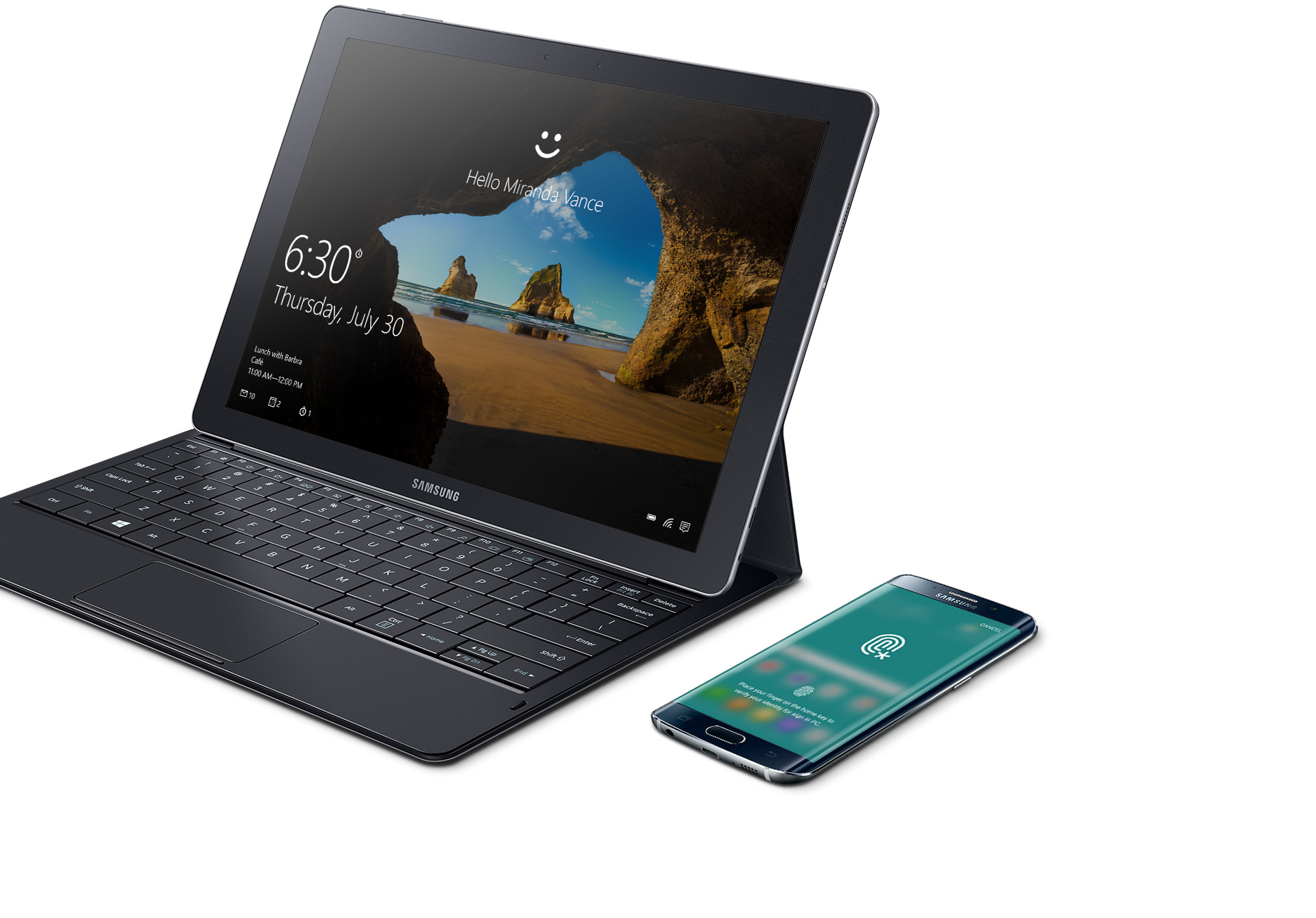 Samsung will release an app called "Flux D" (or Samsung Flow) which will allow users to connect their TabPro S with their Galaxy smartphone via Bluetooth. Once connected, users can easily unlock and security login to their TabPro S with a simple "tagging gesture of your Samsung fingerprint capable mobile device". Of course, this may not be a very useful feature for some users. However, Samsung will also provide the ability to receive and reply to notifications of your Galaxy device right from the TabPro S, which is a really nice feature. It's worth noting that Microsoft is also expected to offer a similar feature like this with Windows 10 Redstone.
Samsung will possibly pre-install the Flux D app on the TabPro S when the device is released. If you are planning to buy a TabPro S, what do you think of this feature? Discuss in the comment section below.