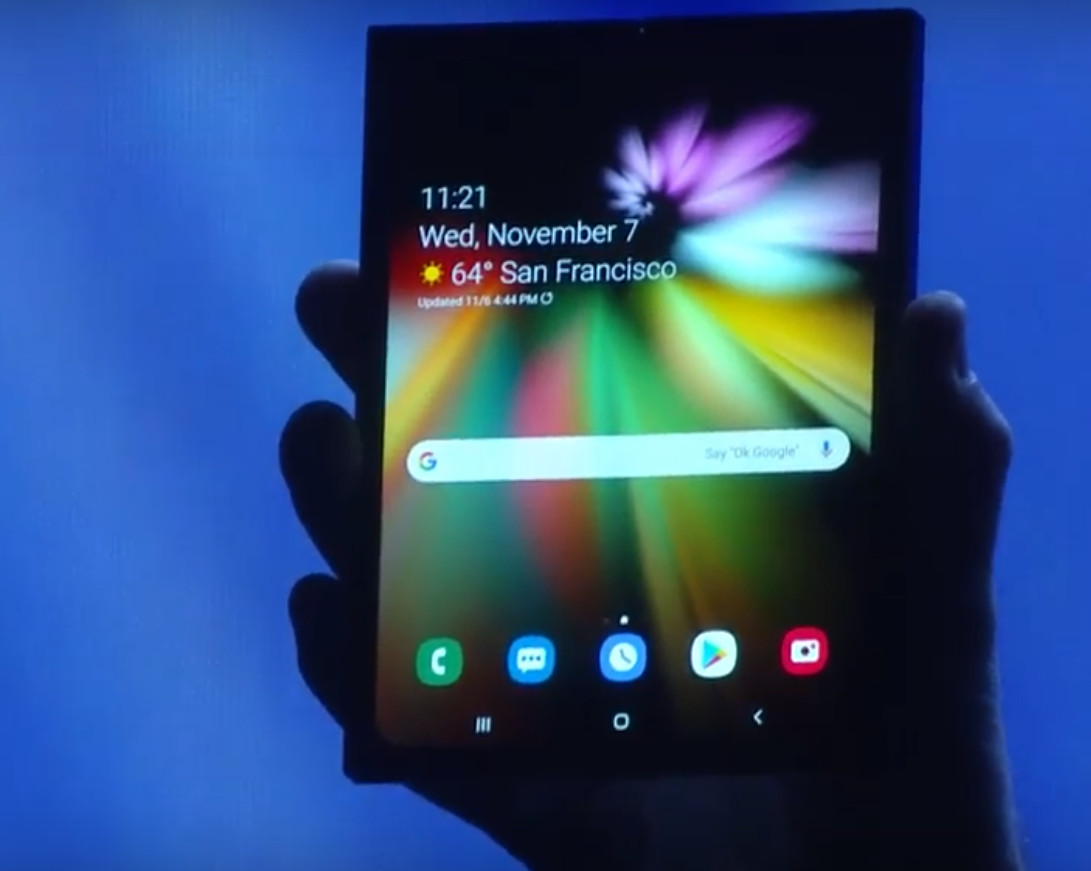 Samsung is almost ready with its foldable phone which is supposed to launch sometime next year. The company already showed the prototype during the Samsung Developer Conference and did promise to launch it as soon as possible.
According to the previous rumours, Samsung will be making just 1 million units of the device and will cost around $2,500 per piece. New leaks from South Korean news outlet The Bell suggests that Samsung will be targeting middle-age professionals which actually makes sense considering it will be the most expensive phone in the market.
While rumours suggest that Samsung will launch a whole lineup of foldable phones, the first one will be exclusive and will be sold for a premium. Samsung is expected to give us a closer look at the device during Mobile World Congress next year in Barcelona. However, all the current rumours are indicating towards a pricey piece of technology which might or might not have any practical applications.
Via: BGR