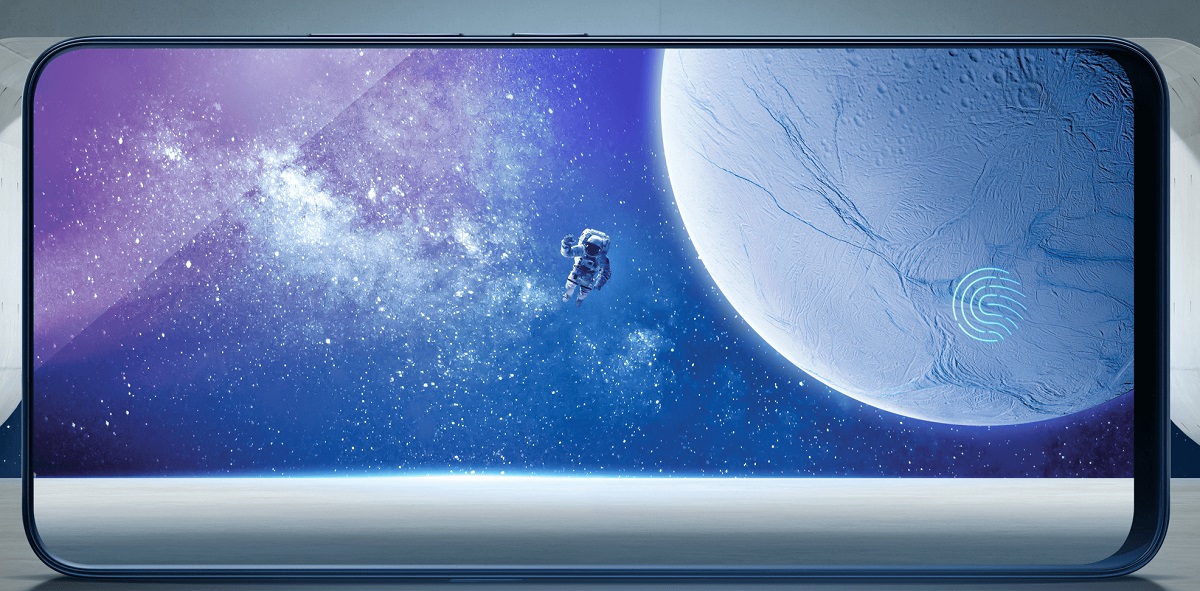 Samsung has been working very hard to resist the notch trend, but at the same time, the company is under strong pressure to reduce the size of its bezels.
For the fingerprint reader, the company is reportedly set to deliver an in-display fingerprint reader in time for the Samsung Galaxy S10, but that still leaves the problem of the front-facing camera.
Now Samsung watcher SamsungMobile.news reports that, according to their sources, Samsung is developing a behind the screen camera, and already have a limited number of prototypes in use.
#Samsung is working on a new technology trying to hide the front camera underneath the display. My sources told me that there are just a hand full of prototypes using this technology. I don't think we'll see this feature in retail phones until 2020, but who knows ?????

— SamsungMobile.News | Max (@Samsung_News_) October 18, 2018
SamsungMobile.news notes that they do not think the technology will make it for release in 2019, but this would, of course, be exactly the kind of wow technology one expects in the Note 10 for example, so we are keeping our fingers crossed.
There are a number of technologies that could be used for a behind the screen camera, including one which would scan the camera sensor before the screen refreshes and lights up the pixels, meaning for the user they could use the screen and record video at the same time. Apple has patented another system which would record via small gaps between the pixels.
Whichever method eventually wins the day, it appears we are slowly getting to the future vision of a completely seamless glass and metal slab, which is always pretty exciting.