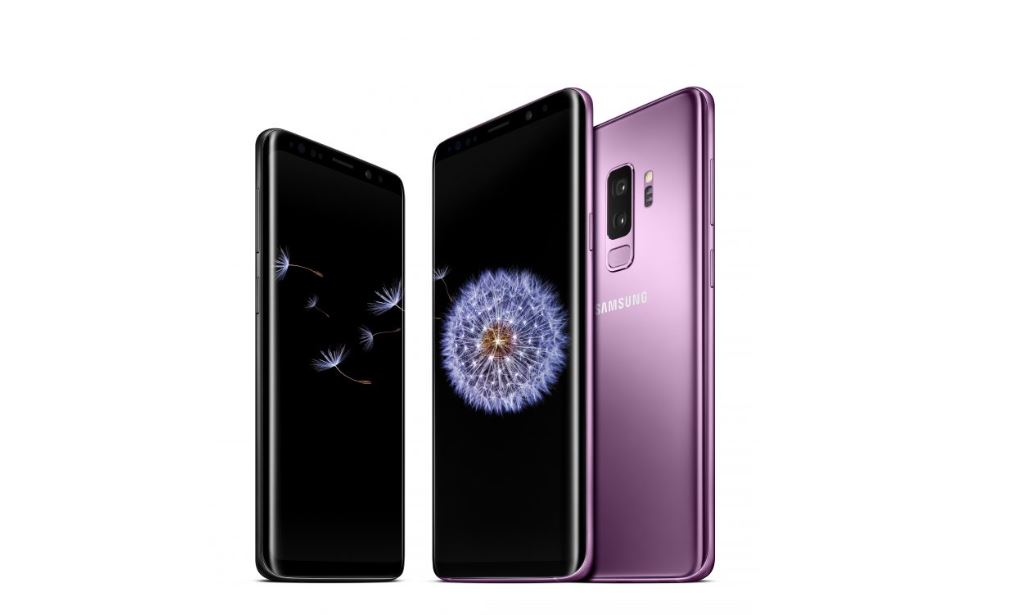 Samsung is working on bringing Galaxy Note 9's Flaw Detection feature to S9. The device is scheduled to get Android Pie update soon and it looks like Samsung is planning to add Flaw Detection with the update as well.
Flaw Detection was a new feature that was added to Galaxy Note 9. It uses AI and machine learning to check for flaws in the pictures. It can detect flaws like blurriness, blinking, and smudges on the camera lens. The Flaw Detection is enabled by default on Samsung Experience 10.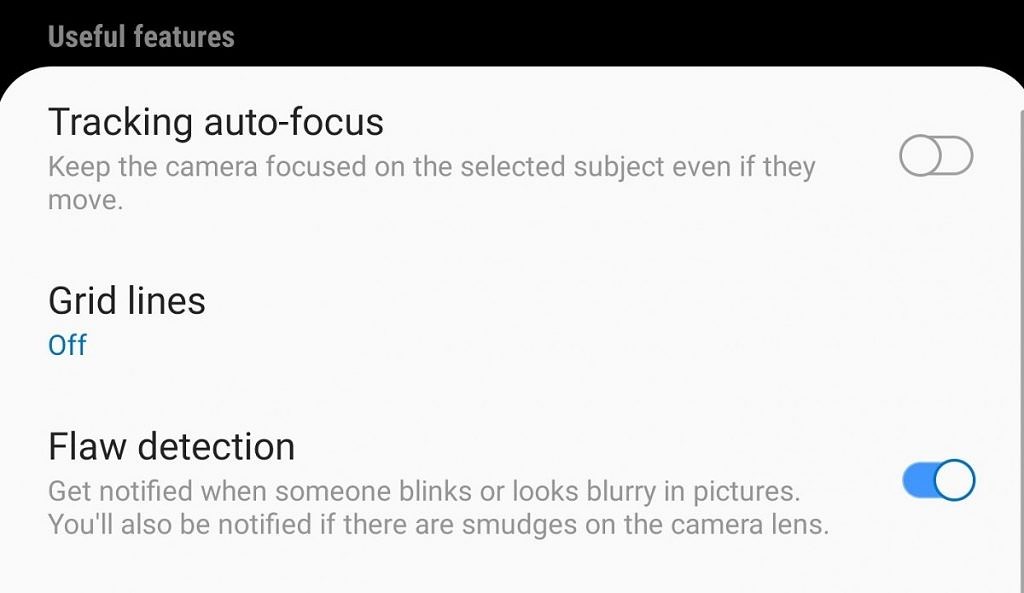 There are many other features that Samsung showcased when they announced Galaxy Note 9. However, we will have to wait for Samsung to release them for older devices.
Via: XDA Developers