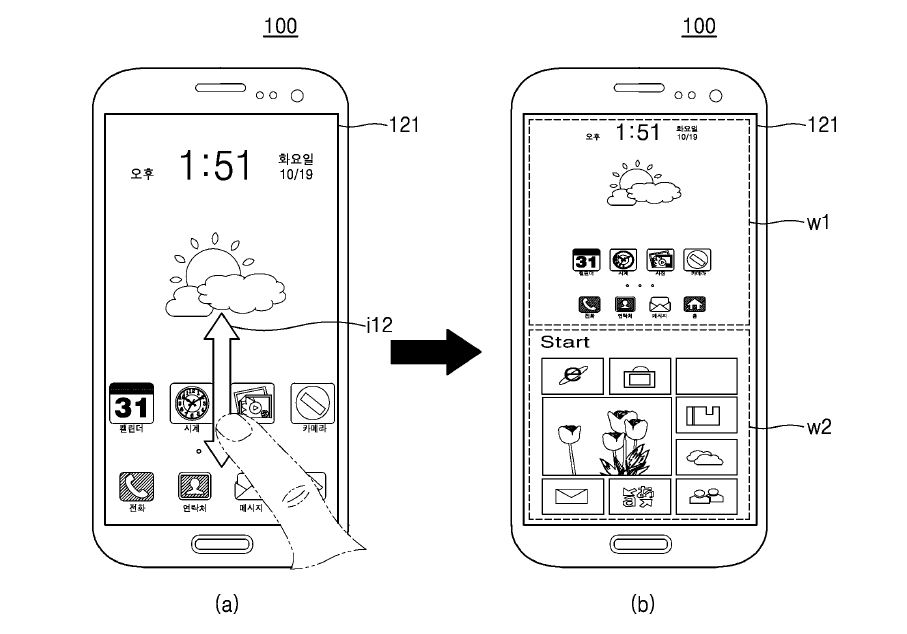 According to a patent by Samsung which was published today, a smartphone will be able to run both Windows and Android simultaneously. We have seen dual boot solutions featuring Android and Windows in the past, but this is much more interesting. You can switch between Android and Windows just like any other app. When using the multi-window feature available in the latest Galaxy smartphones, you can run an Android app in one window and a Windows app in another. Samsung even describes that you will be able to drag and drop files between Windows and Android apps.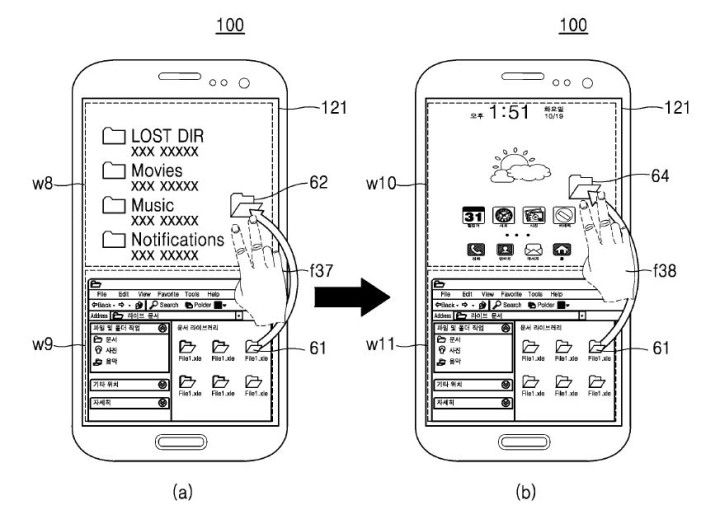 Hardware resources can be managed by assigning processor cores and limiting memory usage for each OS. And they are also allowing shared folders from which you can access files from both operating systems.
Don't get too excited, because it is just a patent. It would be great if Samsung implements this idea in their upcoming Galaxy S8 device. But I think they will need help from Google and Microsoft to implement this level of integration on their device using both the operating systems.